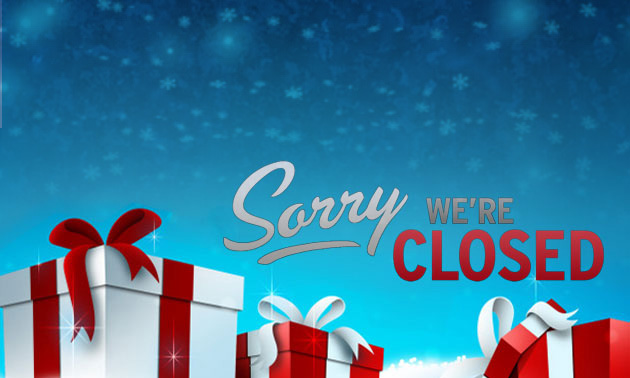 Will PrintPlace.com be closed for the holidays?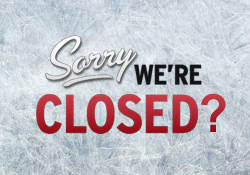 It's almost Christmas and the employees at PrintPlace.com are looking forward to celebrating. We are having a dessert buffet one afternoon next week, because what better way to celebrate then by stuffing ourselves with sweets? I can't think of one.
I'll be getting in the spirit by driving across the country with my husband and two dogs. We call it our annual tour of the U.S. There are usually 4 or 5 stops to see friends and family along the way. It is so good to see everyone, but can be exhausting at the same time. I'm not the only one at PrintPlace who wants to spend time with loved ones over the holiday season, so we will be out of touch, but only briefly.
The PrintPlace.com production and shipping facilities will be closed Christmas Day and New Year's Day.
Our call center will be available by phone, email & live chat between 8 a.m. and 3 p.m. CST Christmas Eve and New Year's Eve.
*Due to the closed days, please remember to add 1 day for production when placing orders.*
If you have any questions, just contact PrintPlace.com customer service at 877-405-3949.
Have a wonderful holiday!
Writer. Marketer. Enjoying writing about printing and marketing. Other things to talk to me about at a cocktail party include travel, dance, and food. Find me on Twitter @writtenbyemilie