E-Commerce Boxes
Find the best packaging solution for your daily deliveries.
Choose the best type for your business.


For gift & subscription boxes
Sturdy corrugated cardboard
Create a design in 3D
Shipping Boxes
Fits large bulk deliveries
Customize the size & finish
Pre-glued for fast assembly
Product Boxes
Input the exact size you need
Choose from 2 sturdy materials
No minimum quantity for orders
Show Customers Your Brand Matters in Custom E-Commerce Boxes
Setting the right impression about your brand is crucial to big and small businesses. For big companies, they need to present consistent reliability. Small businesses need to show they're worth the purchase to ensure a repeat sale. Your e-commerce boxes are the first step to making these impressions. With a sturdy shipping box, you show how far you're willing to go to protect their items. Durable yet luxurious-looking custom boxes go the extra mile in assuring customers you have the funds for high-quality packaging.
Get the Exact Look You Need on Your E-commerce Packaging Boxes
Before you build the e-commerce box, it's important to choose the right packaging. The box type will determine how you'll be presenting and protecting the products for shipping:
Mailer boxes can fit a variety of items. These are normally used in subscription companies or e-commerce businesses that offer sets.


Shipping boxes are built for bulk deliveries. They work best in large sizes to fit a big quantity of the same item.


Product boxes are normally placed inside a sturdier package if they'll be delivered. These can also be printed on sturdy corrugated cardboard if you need to ship single items.


Reliable Shipping Every Time You Deliver a Deluxe Box
Create e-commerce boxes customers will want to show off on their social media feeds. All packaging options come in sturdy corrugated cardboard that's built for long transit times and protects items from external damage. Form matches function with the other premium printing features available on all box types:
Elegant matte, glamorous gloss, or extra shiny high gloss coating to enhance your box's visuals. All three finishes also offer additional protection from scratches and scuffs.


Minimalist white or rustic Kraft corrugated cardboard to match the aesthetic of your brands. The white options come in the economical standard white or the smooth luxurious premium white. If you need a more natural look, the Kraft option provides that down-to-earth look that suits businesses offering healthy alternatives.


Add custom features that will make your packaging unforgettable such as box inserts fit for specific items and window cutouts to preview the item. If you want to highlight a new logo, the product name, and other important branding details, you can apply spot UV for gloss, elevate the text with embossing, or make it all shine with foil stamping. Our box specialists will discuss all the options and send you a custom quote.
PrintPlace makes every step of creating your custom e-commerce boxes easy. From a variety of box options, combining several features on the online calculator, to creating the design straight on your browser, no detail is missed when you use our printing services. If you have any specific questions about the custom printing process, you can contact any of our experts via phone or Live Chat for real-time conversations.

Custom E-commerce Boxes FAQs
Can I print blank boxes with no design?
Yes, you can order boxes that have no design printed on them. To do this, select "No Printing (blank)" in the "Printed Sides" field of the online calculator.
Is there a minimum quantity for an order?
No, you can order 1 sample box and have it produced based on your specifications. Select "1 sample" as your quantity and the order will be manufactured in 3 to 5 business days.
Can I review the e-commerce boxes before they are manufactured?
Yes, you can review an online PDF proof before it is sent to production. After creating the design using our 3D tool, go to "Add to Cart" and choose "Send me a PDF proof for approval" from the pop-up window. We'll email you the PDF proof and it will be only be produced after receiving your approval.
Can I upload a print-ready file of my box design to your site?
No, but you can input the design's specifications on the online calculator and request a dieline. A dieline is a PDF file that shows the flat layout of your box and the correct placement for each panel. Select "Order Now & Receive a Dieline Template" to complete your request.
How soon can I receive the custom e-commerce boxes?
Your boxes will be shipped after the indicated production time. Orders starting at 25 boxes take 10 to 15 business days to manufacture. You can pay a little extra for expedited production at 6 to 8 business days.
---
Essential Design and Business Tips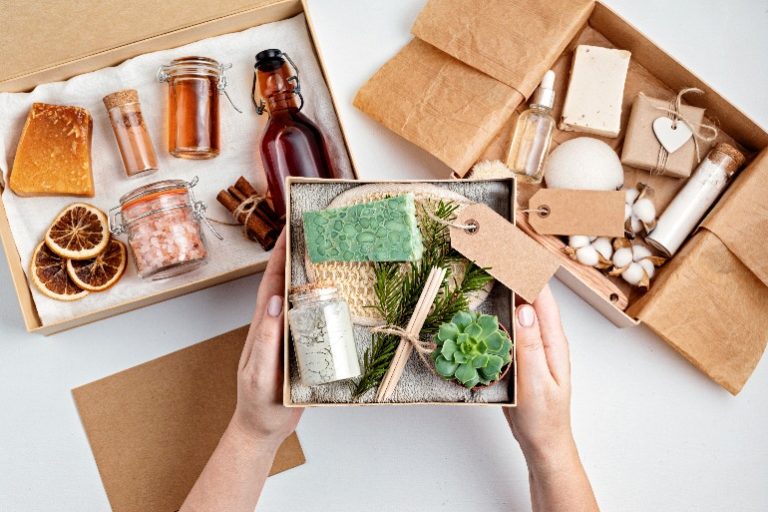 7 Ways to Reduce Your Packaging Costs

Find out how you can make the most out of a limited budget for your packaging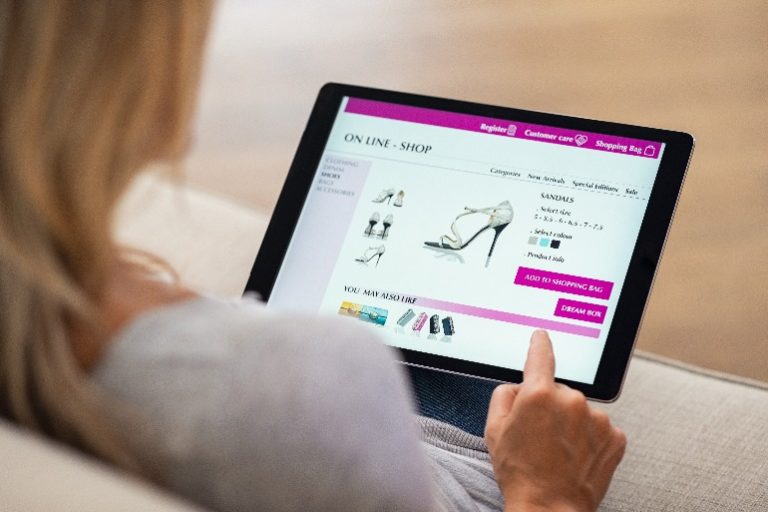 5 Ways to Maximize Custom Packaging for Better Customer Returns

Use your packaging to ensure a repeat purchase from first-time e-commerce customers.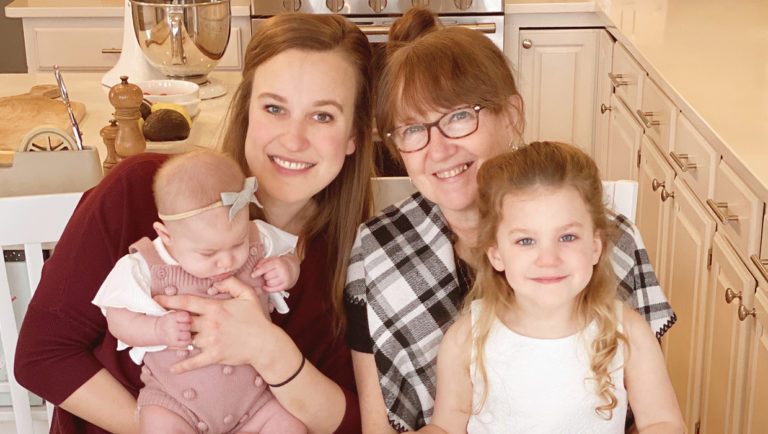 Customer Story: A Magical Minute

Check out how this mother and daughter tandem created sensorty activity kits to aid in a child's learning.


---
Related Products
Top Sellers