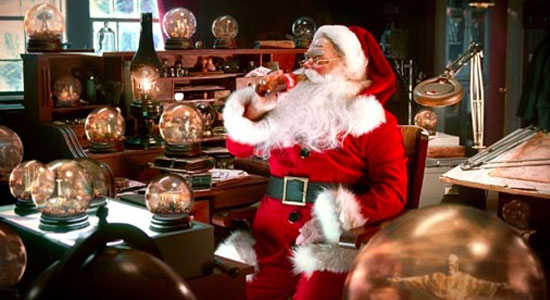 Excellent Christmas Ads for Inspiration
It's Christmas time and you're thinking about launching some advertising. Where do you start?! Postcards, posters, brochures? This collection of ads range from the funny to the thought-provoking across several print mediums to get your inspiration kick-started.
Central to the purpose of advertising around Christmas is to connect the brand with the positive message and feelings we associate with Christmas. Sometimes this is easier said than done. Check out how these clever ads tie the brand to the Christmas spirit and leverage their advertising dollars.
DISCLAIMER: The following images are not owned by PrintPlace.com and are used only to inspire and to provide design resources to our readers.
Omino Bianco Washing Powder add-on: Laundry before Christmas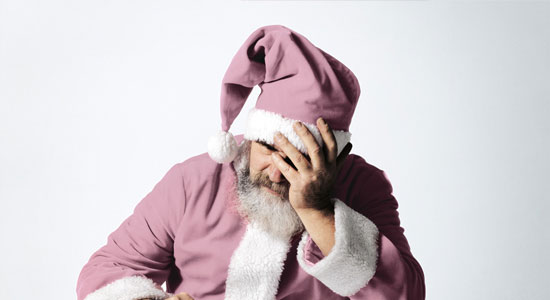 Santa should have used a laundry detergent that wouldn't wash out his outfit! A great ad that ties the product to Christmas and communicates how it can solve a problem, too.
---
Christmas Tree Decorations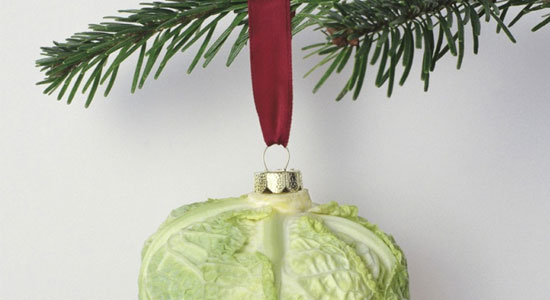 Feeding the poor is the mission of Münchner Tafel, and the holidays are a great time of the year to spread the message.
---
However You Dress It Up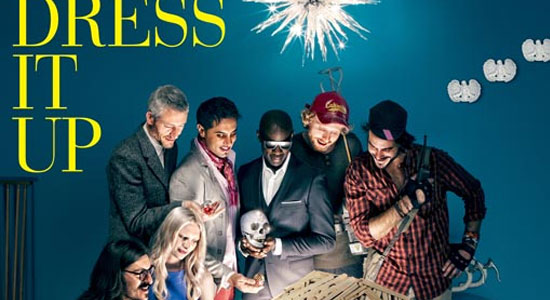 The Churches Advertising Network, based out of the UK, launched this campaign to reconnect the message of "Christmas starts with Christ".
---
Christmas Tree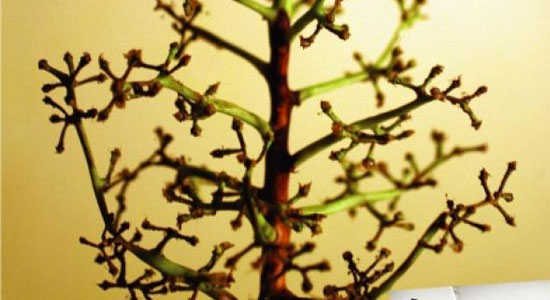 International Vineries commissioned this piece. The grape vines in the shape of a Christmas tree are a wonderful way to connect their brand to the Christmas spirit.
---
Coca Cola: Snow Globes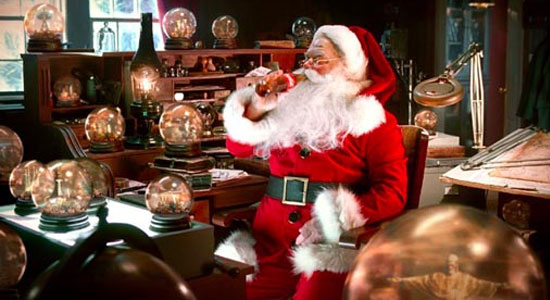 What's Christmas without a Coke commercial? Once again, Coca Cola hits an ad out of the park with this interesting snow globe concept.
---
M&M: Happy Holidays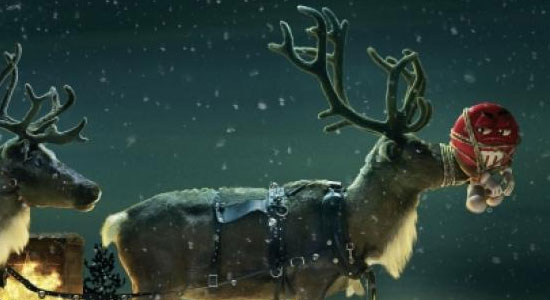 Rudolph gets a new nose, much to the chagrin of the red M&M. A clever ad with the brand front and center. Hard to beat it.
---
Suzuki Swift: Christmas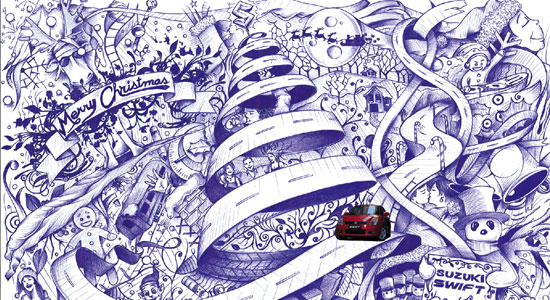 A visually interesting piece that says "fun and exciting." Good color choice focuses the eye on the subject while still being a very interesting ad with lots of detail.
---
Le Mall: Save Christmas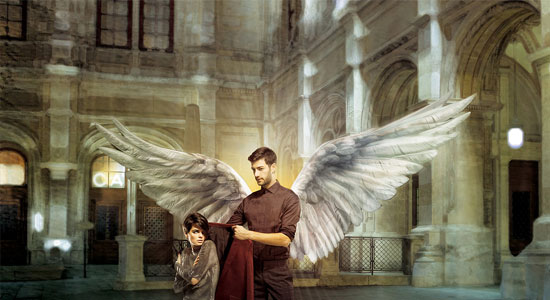 A striking design that grabs attention and connects with a tender message of giving back.
---
Mercedes-Benz: Christmas Tree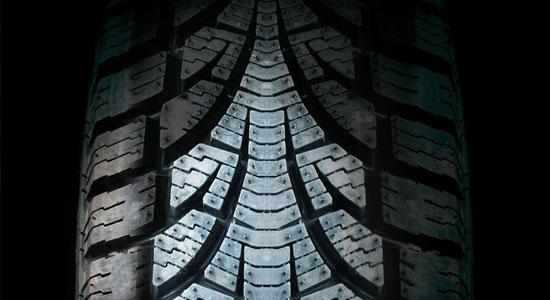 This ad does a great job of making you stop and take in the piece without making the brand the highlight. Simple but effective.
---
Jeep: Christmas Tree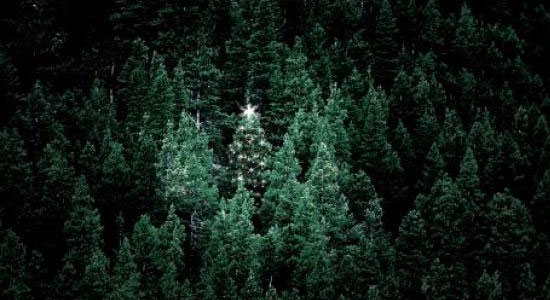 Connecting their brand with the wild outdoors has been a hallmark of Jeep for awhile, but managing to do that alongside a Christmas ad can be tough. Well done!
---
What other Christmas ads have you seen that inspire you, make you smile, or make you stop and think?

PrintPlace's mission is to provide customers with unparalleled printing services through the knowledge and expertise of its employees.