Trade Show Displays
A complete set of signs for your next big event
Bring out the details on high-quality materials
Sturdy & built to last indoors or outdoors
Easy to assemble & secure display options
Complete Your Booth Display
Showcase the professional products or services of your business.


Be the First Business Everyone Sees With Powerful, High-Quality Trade Show Displays
Create first-rate trade show displays that call your ideal customer away from the crowd and into your booth. From large custom backdrops, table banners, retractable banners, to outdoor feather flags, you can customize a design for every print promotion. Choose from several standard sizes and add secure display options such as grommets or pole pockets for banners. All signs are made of sturdy waterproof and weatherproof materials, ensuring your message looks good no matter how long it's been up.
A Step-by-Step Guide to Choosing and Designing Your Next Trade Show Signs & Banners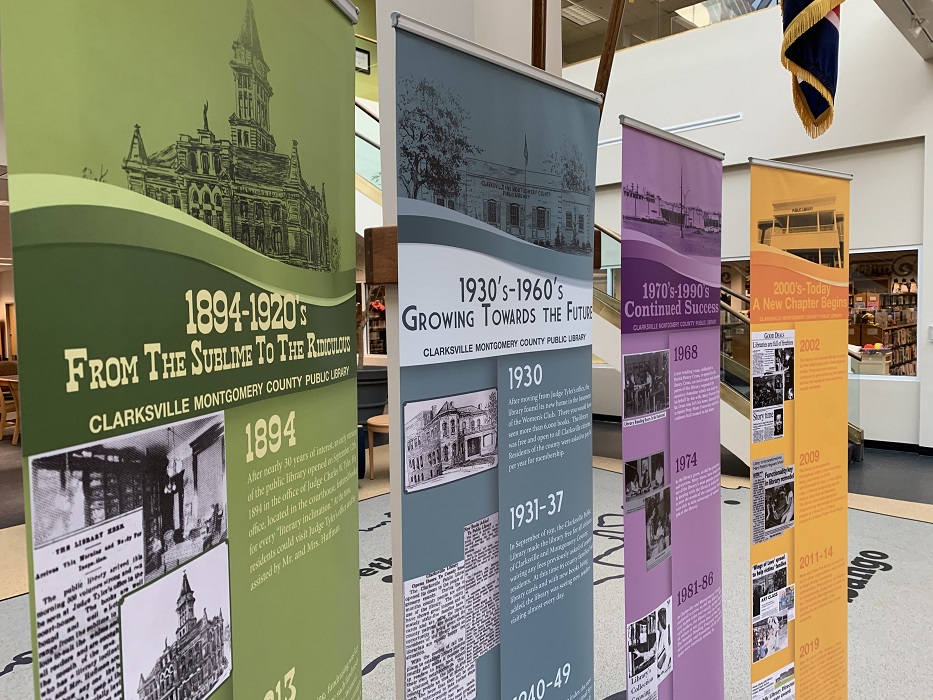 Study the Overall Layout of the Event
From the entrance up until your company's booth, see how much exposure your business can get before customers land in your area. What signs can you display at the entrance to pique their interest?

If the entrance is outdoors, consider feather flags hanging at poles. You could also place vinyl banners to announce your presence if there is enough space outside your booth.

Promotions continue once they reach your trade show booth. Retractable banners can help lead them to your business with specific messaging and visuals about your products or services. These banners are fast, portable, and easy to assemble.

If you've been promoting the brand throughout the event, seal the deal with custom tablecloths. Perfect for booths that have limited space.


Give Them a Reason to Come Inside and Linger in Your Booth
Set the atmosphere with an interactive custom backdrop. The large space can showcase an interactive exhibit about your brand or the latest product line.

If you have salespersons assigned to the booth, place a few tables and add tabletop banners or table tents on top to highlight special business offerings, discounts, or newly launched items.


Consider the Time Spent for Setup and Clean Up
Save time with easy-to-assemble signs such as retractable banners, plastic A-frame signs, and pop-up displays. Check out the convenience of each sign below:

All retractable banners are delivered assembled to the frame and come with a nylon carrying case.
Plastic A-frame signs are easy to carry out and store after installation. It's made of lightweight plastic and arrives with a white corrugated plastic frame to secure the display.
Pop-up displays are portable, large backdrops you can attach to a metal frame. Choose between an 8' or 10' frame, depending on the size of the banner itself.


Ensure All the Display Elements Work Together to Build Brand Association
While each sign will have its separate role and purpose, all displays should appear as they come from the same family. Use the same color palettes, fonts, and other visual cues that are tied to your brand. Seeing the colors and logo repeatedly will increase the association between these cues and your company.


---

Custom Trade Show Displays FAQs
How do you get your booth to stand out at a trade show?
Prepare unique freebies. Everyone else will be giving away pens or bags that have a company logo on them. Give away something customers will want to use like a USB flash drive or a power bank. Other useful items include hoodies, shirts, and bags that aren't totes. Study the lifestyle of your target market and see what items will be relevant to their daily schedules.
Do your research on the competition. See who else will be participating in the trade show and study their past trade booths. Explore how your business can stand out visually and create messaging that engages customers.
Plan an interactive display. Bright colored banners and signs alone won't attract customers. Keep them inside your booth with an exhibit that requires their attention and interaction. Think of new ways to present your brand and its items, like a short game or quiz that leads them to know more about your company
What are the most essential items to bring to a trade show?
Below are other essential items that will keep your trade show running smoothly:
Business cards
Pens, pencils, and markers
Extension cords
Different kinds of tape
Stapler
Post-it notes
Paper clips
First-aid kit
Can I review my trade show signs before they are printed?
Yes, you can review a free PDF proof after uploading a file to the respective product page. Select "I need a PDF proof" under "Proofing Options" to download the file from your Shopping Cart after upload. We will only proceed with the printing after you've sent the approval online.
How can I save more with my trade show display order?
The larger your order quantity, the lower you spend per sign or banner. Those ordering high quantities should maximize the discount to spend less with bulk printing.
Can I talk to someone about specific concerns regarding my print order?
Yes, our print experts are available to answer your questions about our services. Contact them between 7 am to 8 pm (CT) from Mondays to Fridays.
---
Useful Tips and Innovative Inspiration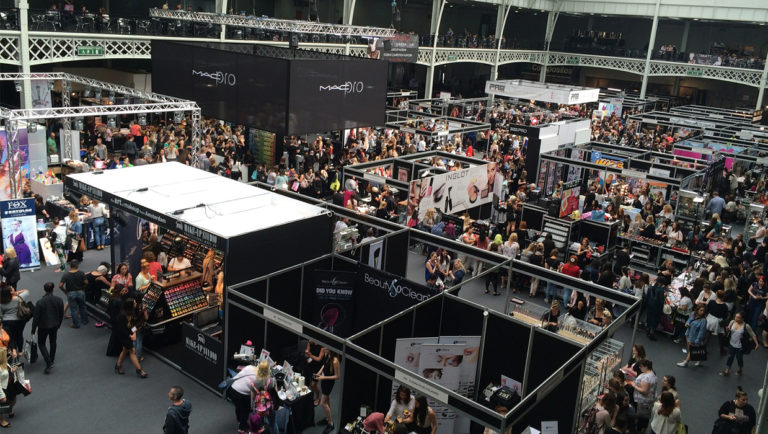 How to Use Trade Shows as a Marketing Platform

A checklist you can use when planning and prepping for the next big event.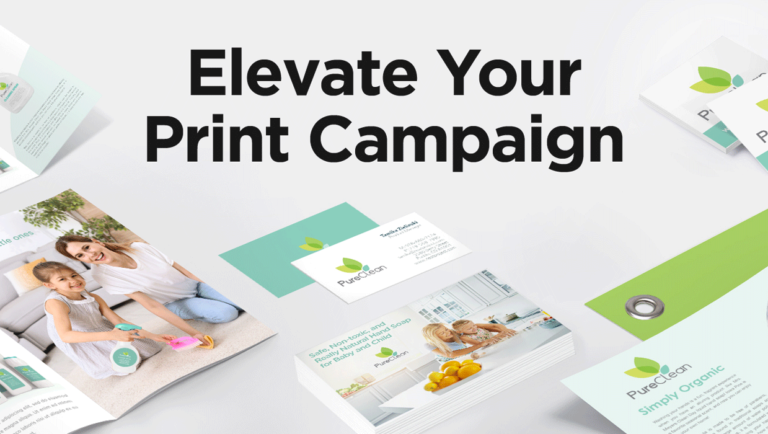 How to Utilize Printing to Win Big at Your Next Trade Show

A step-by-step guide on how to get organized and what print products to use for a trade show.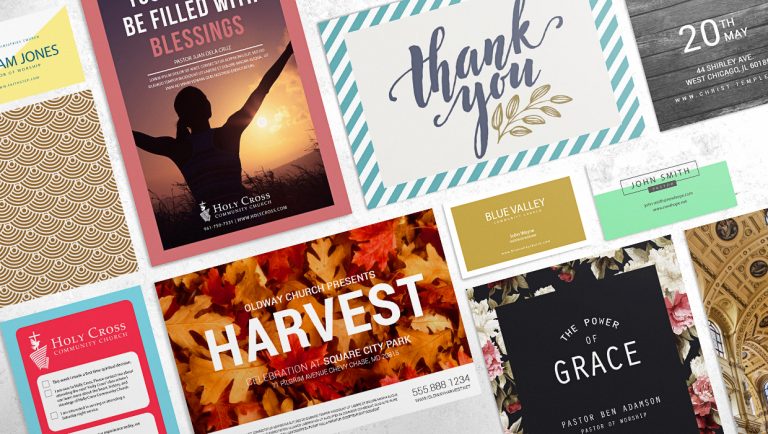 Other Marketing Essentials for Your Trade Show

Check out the other marketing tools you can give away to promote your business.


---
Related Products
Top Sellers