Postcards are quite the versatile print medium. They can be used as invitations, for sending a quick word of congratulations or thank you, or as a direct mail piece. No matter the use, though, postcards must be eye-catching. While they have the advantage of a message that is not covered by an envelope, take care that the design is captivating enough for your message to be read.
If your goal is to create a floral design, you may be able to find exactly what you need from the following roundup. The best part is that each one of these vector illustrations and patterns are both free and high quality, but some of these do require you to purchase a license for commercial use. Take a look and hopefully your search for a great illustration for your postcards is over!
DISCLAIMER: The following images are not owned by PrintPlace.com and are used only to inspire and to provide design resources to our readers.
Colorful Floral Girl Silhouette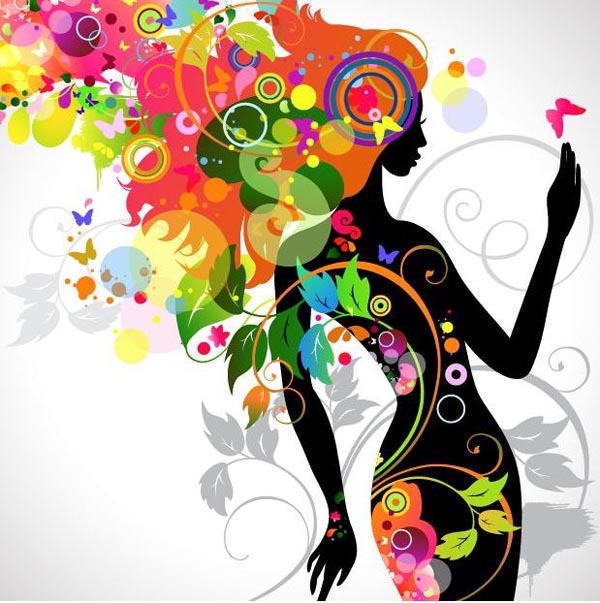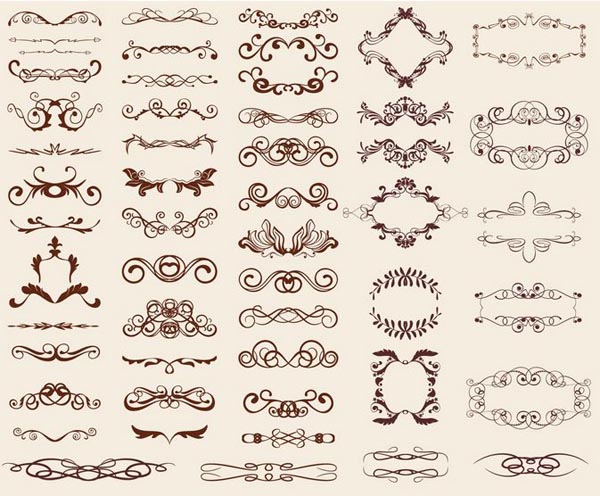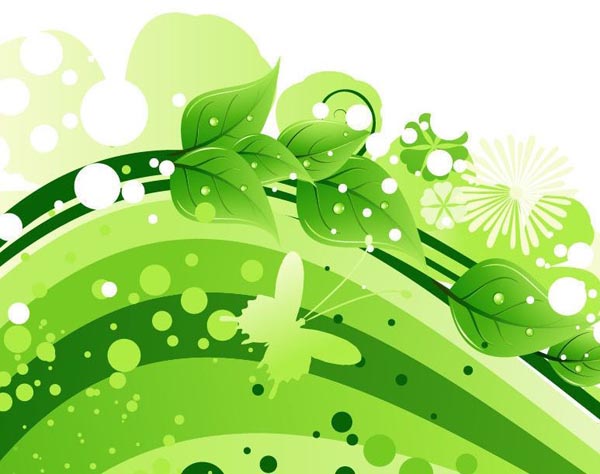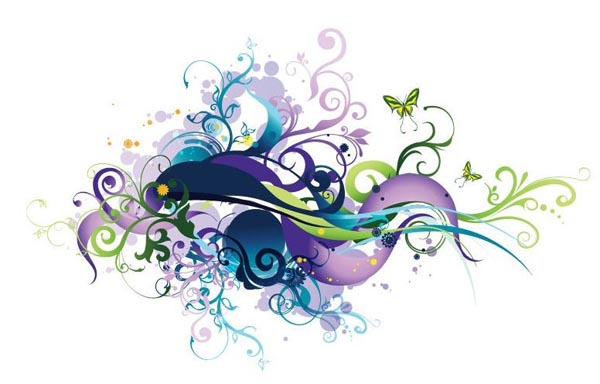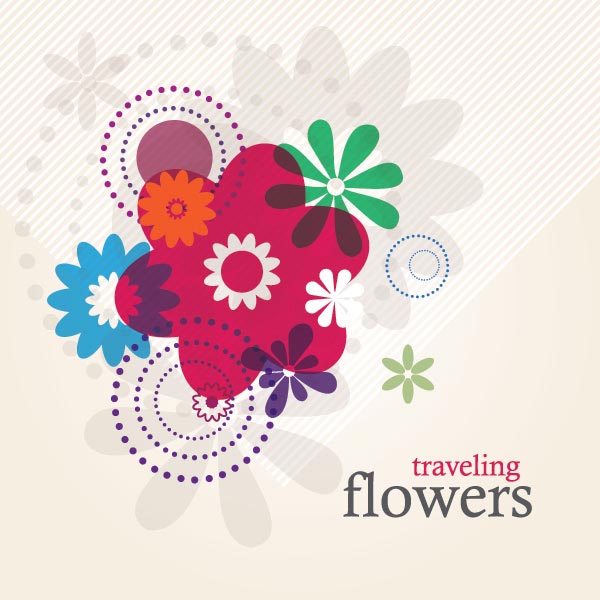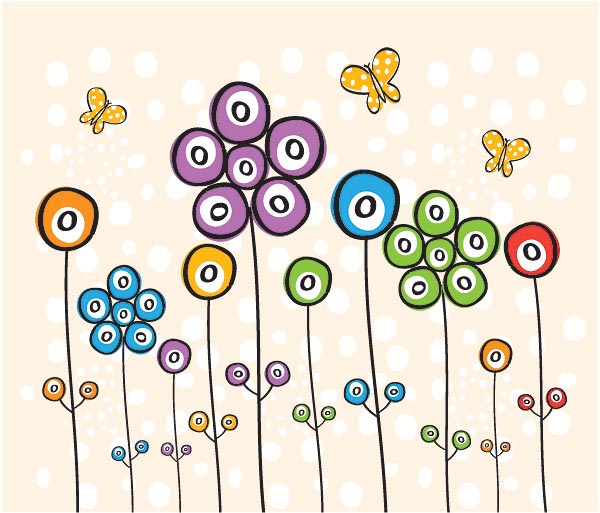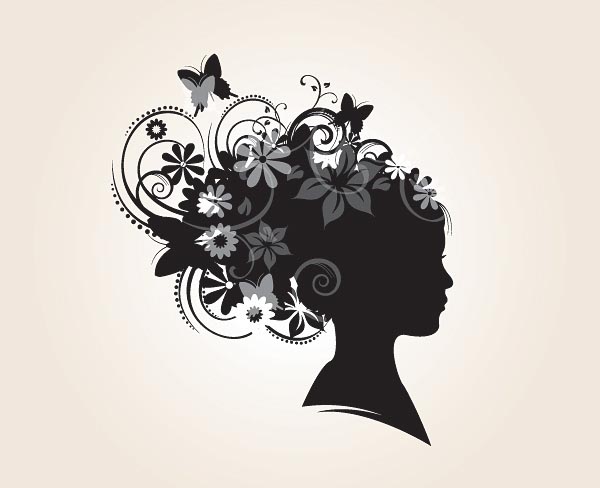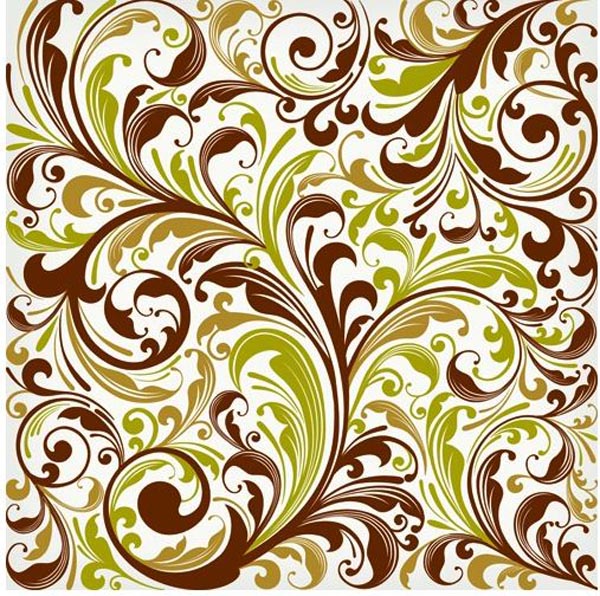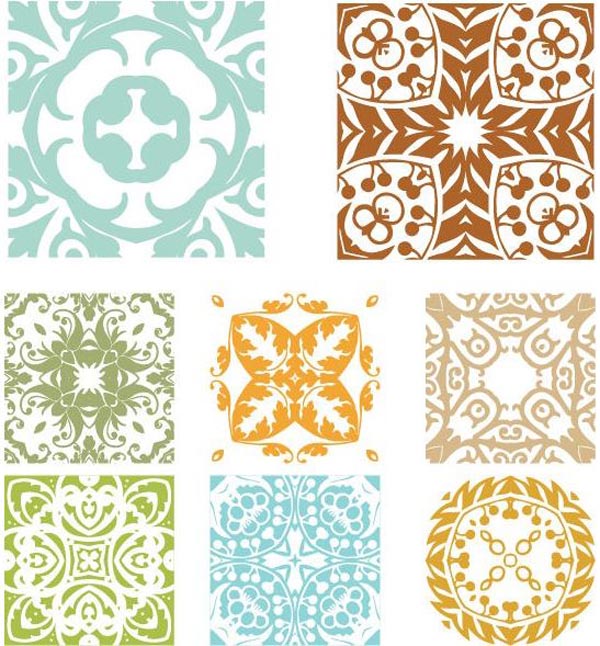 Abstract Floral Vine Grape Ornament Vector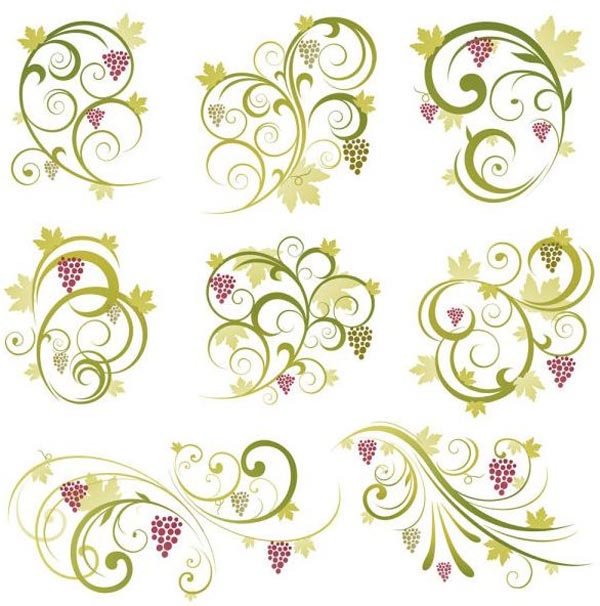 Damask Vector Brush by illustratorcs6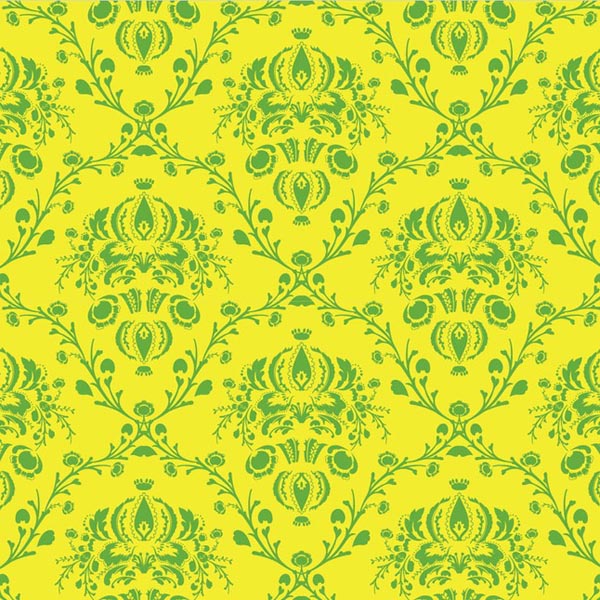 Stylized Flower Pattern by illustratorcs6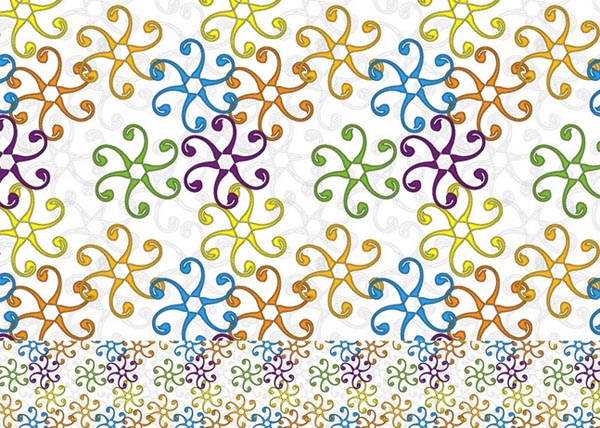 Butterfly on Beautiful Grass by cgvector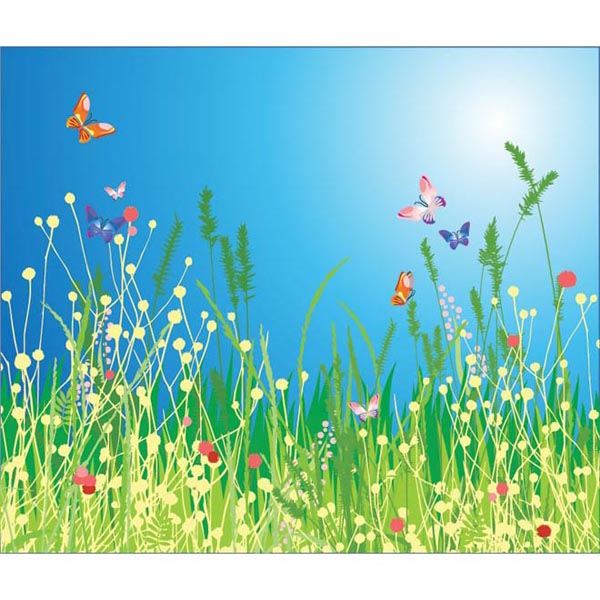 Old Style Flower Art Vector by cgvector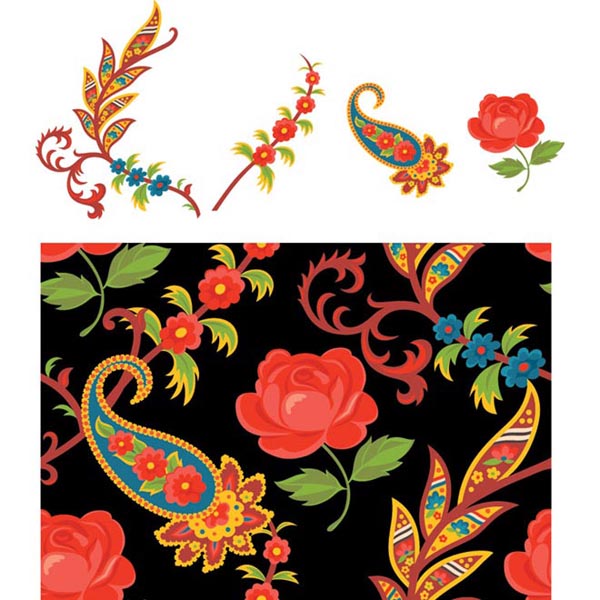 Cute Yellow Grunge Background by cgvector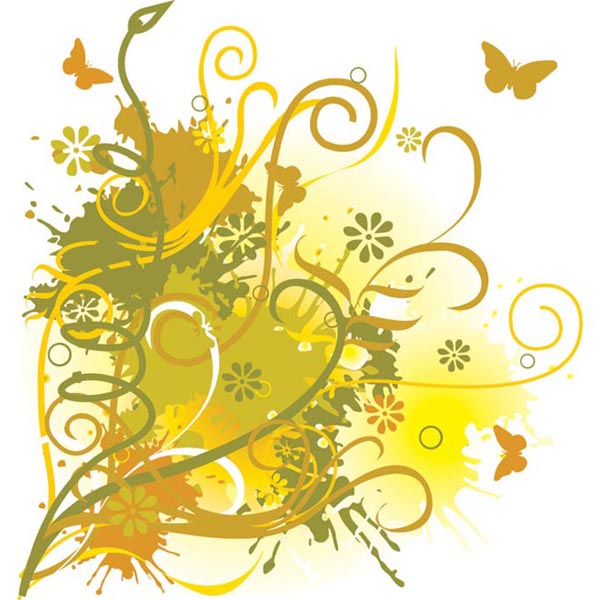 Purple Mirror Frame Vector Art by cgvector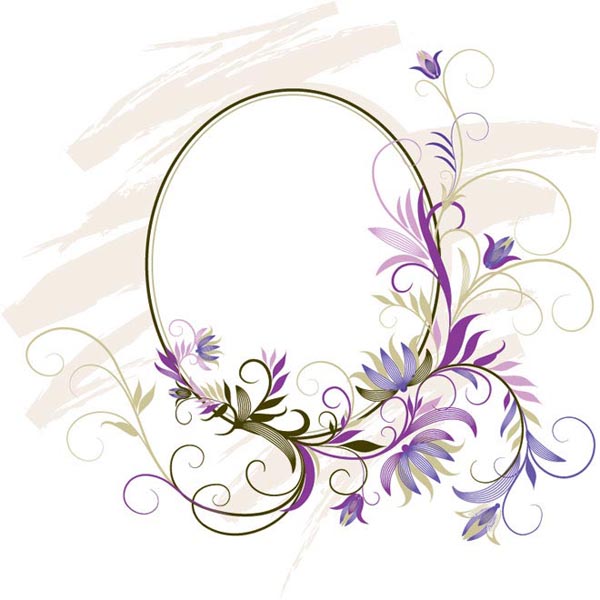 Colorful Abstract Tiles by kwagraphics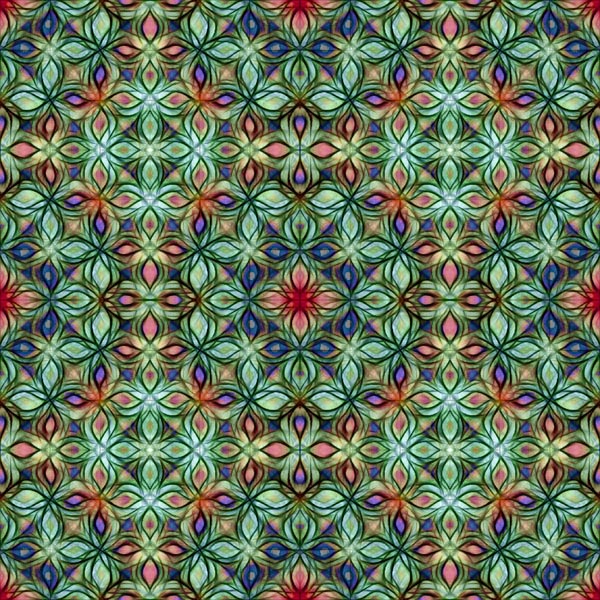 Thinly Veiled Color by kwagraphics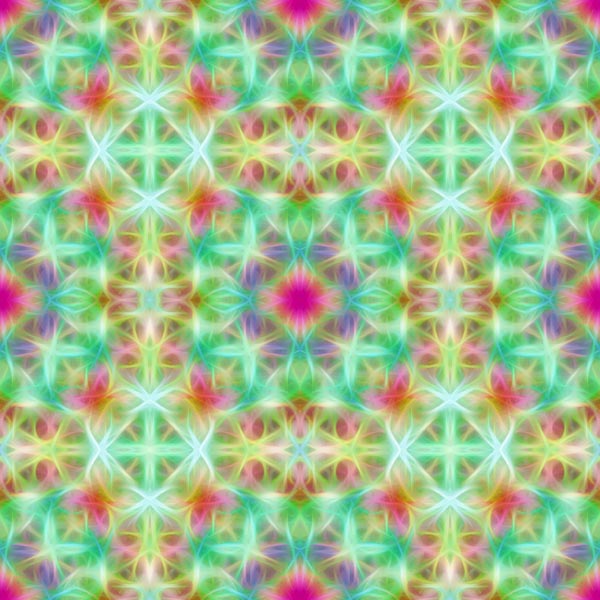 Vintage Floral Frame Vector by 123freevectors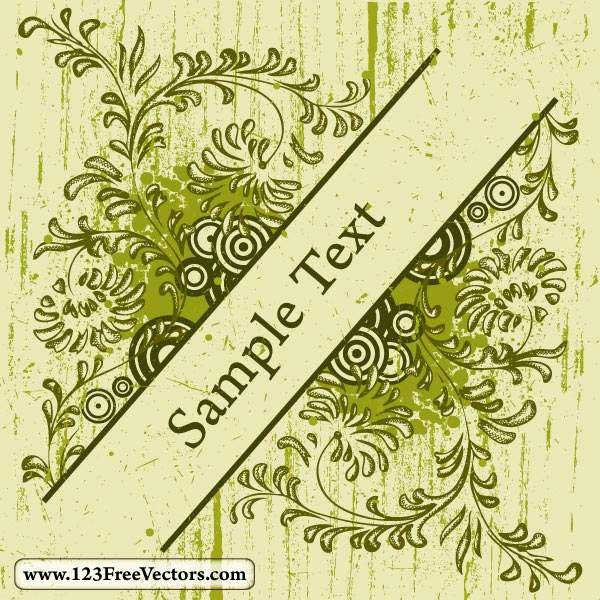 Spring Floral Background by 123freevectors