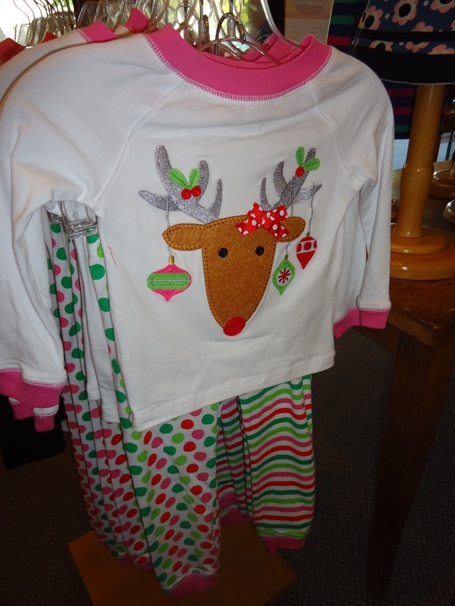 Printing postcards is the most successful marketing plan for this small business owner
Postcard printing is a cheap, but effective way to bring people into your small business. Jay Finegold, owner of Kid Biz, can attest to this with the results his postcard campaigns produce.
"Postcards…are still very effective," he told us, "we use social media quite a bit, but there's nothing like a postcard to stay around…It also tends to be a very good reminder for that customer to come into the store."
Kid Biz is a children's clothing store with the cutest dresses, outfits, hair accessories, and more.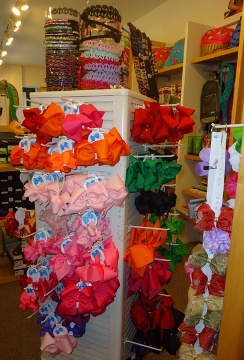 We drove across the city to visit the store, interview the owner, and maybe stop at Sprinkles for a cupcake. (It was right across the parking lot. How could we not?)
What makes this small business special
When we walked through the doors of Kid Biz, we entered a sea of pink and polka dots, followed by blue stripes, then red and green reindeer pajamas. Jay Finegold, owner of Kid Biz, rushed around behind the counter preparing for the big shopping day ahead. A 10-day promotion throughout the city was starting that morning, so they had to be prepared for the rush of shoppers they hoped would soon stream through the doors.
Jay and Janet Finegold are a husband and wife team, and the owners of Kid Biz.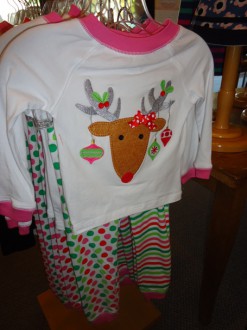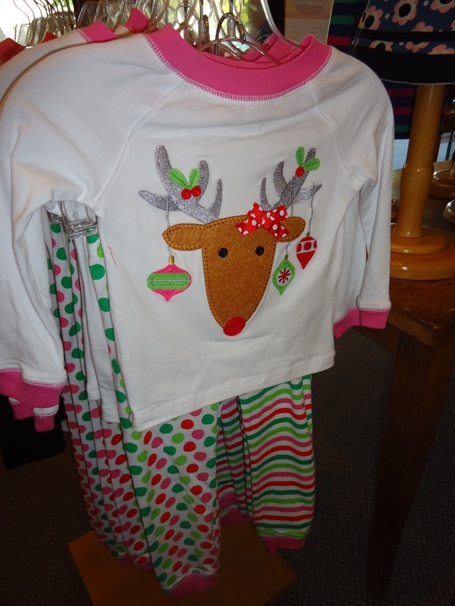 Jay said their partnership works because, "she's the merchant with all the talent and has picked this wonderful assortment of clothing and gifts. I do all the marketing and all of the financial and administrative work for the store."
He prints marketing postcards with PrintPlace.com. He likes that they are affordable, but produce a quality product. This is important because the postcards are a representation of his business.
Why small business is still important
What stood out throughout the store as I explored it were the warm colors and friendly faces. The people who worked there were always happy and helpful. One of the biggest perks of shopping at a small business is often the service you receive. It was evident this was an important part of Kid Biz as we talked to both employees and customers.
"At Kid Biz, we do see a lot of friendly faces. We see a lot of neighbors and friends," said Hayley Stephens, manager of Kid Biz.
Ilana Stromy, mother and loyal customer told us why she shops at Kid Biz. "I think shopping locally is important because it supports local families…We'd rather give the money to people we know and love and trust. We trust the products. We trust the service."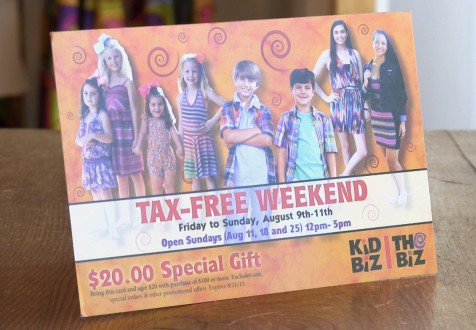 Why is shopping at small businesses important to you? Let us know in the comments below.
Writer. Marketer. Enjoying writing about printing and marketing. Other things to talk to me about at a cocktail party include travel, dance, and food. Find me on Twitter @writtenbyemilie