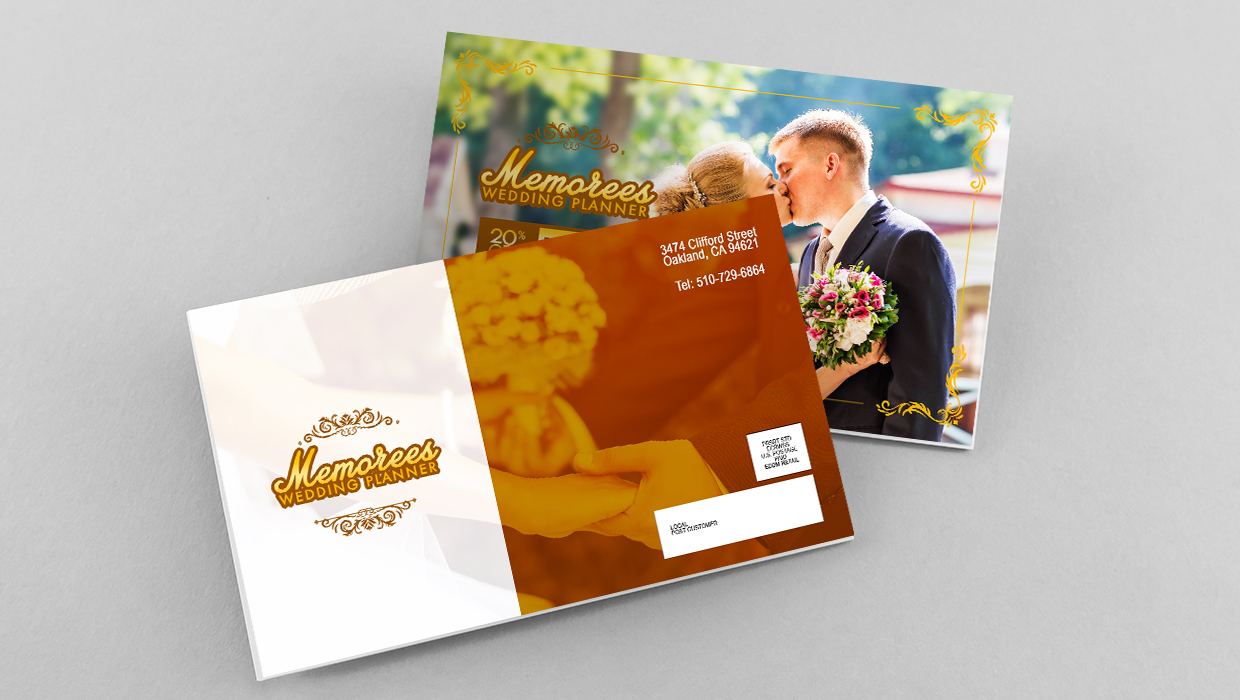 How to Create an Effective Postcard Design
Your customers spend a good amount of the day on their phones, overwhelmed by ads and marketing messages. When they take a break from their screen, you'd want to find a way to capture their attention. Postcards are an affordable way to reach them while they're taking a break.
A compelling postcard design ensures customers visit your store or buy from your website. You may have the means to deliver the postcards, but those efforts are useless if it joins the junk mail. Find out how to design a postcard its recipients will want to read and keep for reference:
The Keys to an Impactful Postcard Design
Come up with a relevant design strategy.
A good design isn't just about looking good and appealing to your customer's aesthetics. Every detail—from the copy, call to action, to visual choices—should make a significant impact on your potential customer. In order to make the best choices, look at the bigger picture. Is it smart to personalize the postcard content? If you plan on mailing postcards to individuals who aren't familiar with your business, personalization is your best move. Study the demographic you want to capture and explore details that will appeal to their lifestyle.
Postcard campaigns focused on repeat customers have more freedom in their messaging. Longer messages may work better on them as they are familiar and willing to engage with your brand. New potential customers, on the other hand, will require shorter and straightforward copy.
Highlight a compelling feature to drive action.
What does your customer get from acting through your postcard? Offer something that will benefit them, such as a discount or a one-month free trial. Indicate a time limit by when they could avail the offer to ensure the customer's immediate action. The postcard design should highlight the promotional offer or be the first thing they see.
Work toward the postcard's call to action.
The call to action tells your customer what to do. It is the entire point of your postcard and how you'll track the postcard campaign's results. Use an easy-to-follow call to action like following your business on social media. Stick to a single call to action for clarity and easy monitoring.
Apply these design tips to ensure the customer's action.
Craft a clear headline.
The headline is your postcard's central message. It should be the first thing recipients see. Make sure it is short, straightforward, clear, and compelling. Do not include any other text with the headline.
Use subheads to break down longer copy.
No one is going to read a lengthy text at the back of your postcard. Add subheads to show each paragraph's main idea and lead them to the essential details. Stick to about a hundred words per paragraph as customers won't go through anything longer.
Partner the headline with the right imagery.
Images are what compel customers to look at your postcard. Use a photo or graphics that convey what you're promoting. Don't forget to account for your customer's tastes and preferences. Avoid using generic stock photos and explore using an image that conveys your central message. If you have the budget, hire a professional photographer or graphic designer to create unique imagery. You can also check out free photos on Unsplash and Pixabay.
What is the best postcard maker?
Don't have time to come up with a design and specific strategy? Check out these free templates you can edit according to your postcard campaign:
Postcards are a timeless marketing tool that has withstood the digital age. You're more likely to reach your target market and capture their attention with the right design. If you want to experience the power of postcard marketing, visit our postcard printing page to start your campaign. Or check out our custom boxes to upgrade your marketing initiatives.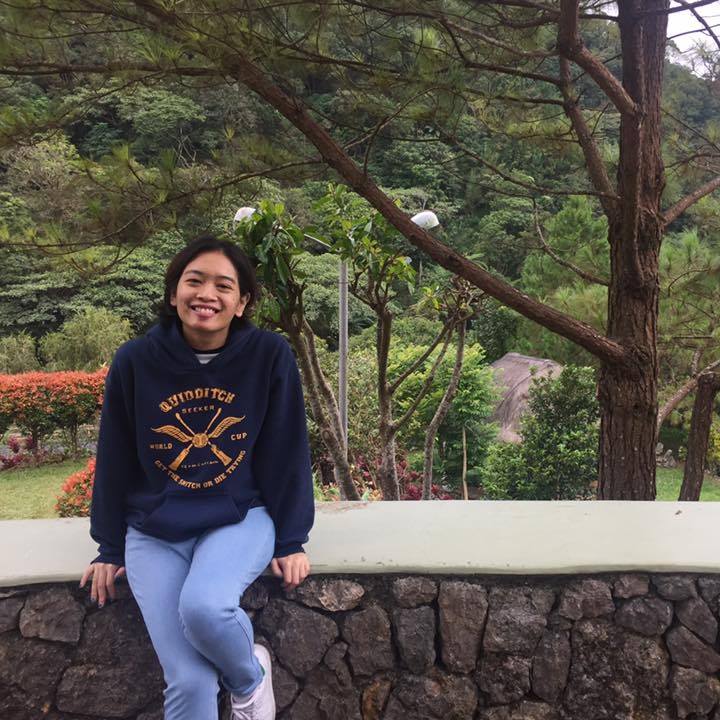 Angela's first love is food but her second love will always be the written word. She loves discovering new ways to tell stories and reads everything from YA to memoirs. Her time away from words is spent either with her three dogs or catching up on her favorite Netflix shows.