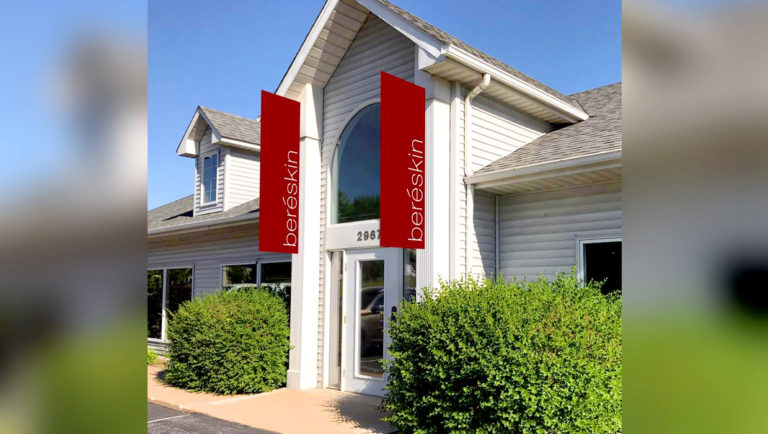 Customer Story: Bereskin Art Gallery
Striving artists need a place of refuge. A sanctuary where they can hone their skills and mature into respected visionaries in their field. And for residents of Bettendorf, Iowa, there's no better place than Bereskin Art Gallery.
A Place Artists Can Call Home
Bereskin wears different hats and has many things to offer. For starters, it's a gallery that houses high-quality, original artwork. Its warm and nurturing environment makes it a favorite among artists and patrons alike.
Second, Bereskin Art Gallery is an 8,000 sq. feet studio where artists work on commissioned pieces. Visitors are welcome to drop by. There they can sit back and observe, work with the artists on a specific commission piece, consult home and office interior art projects, or simply engage in meaningful dialogue.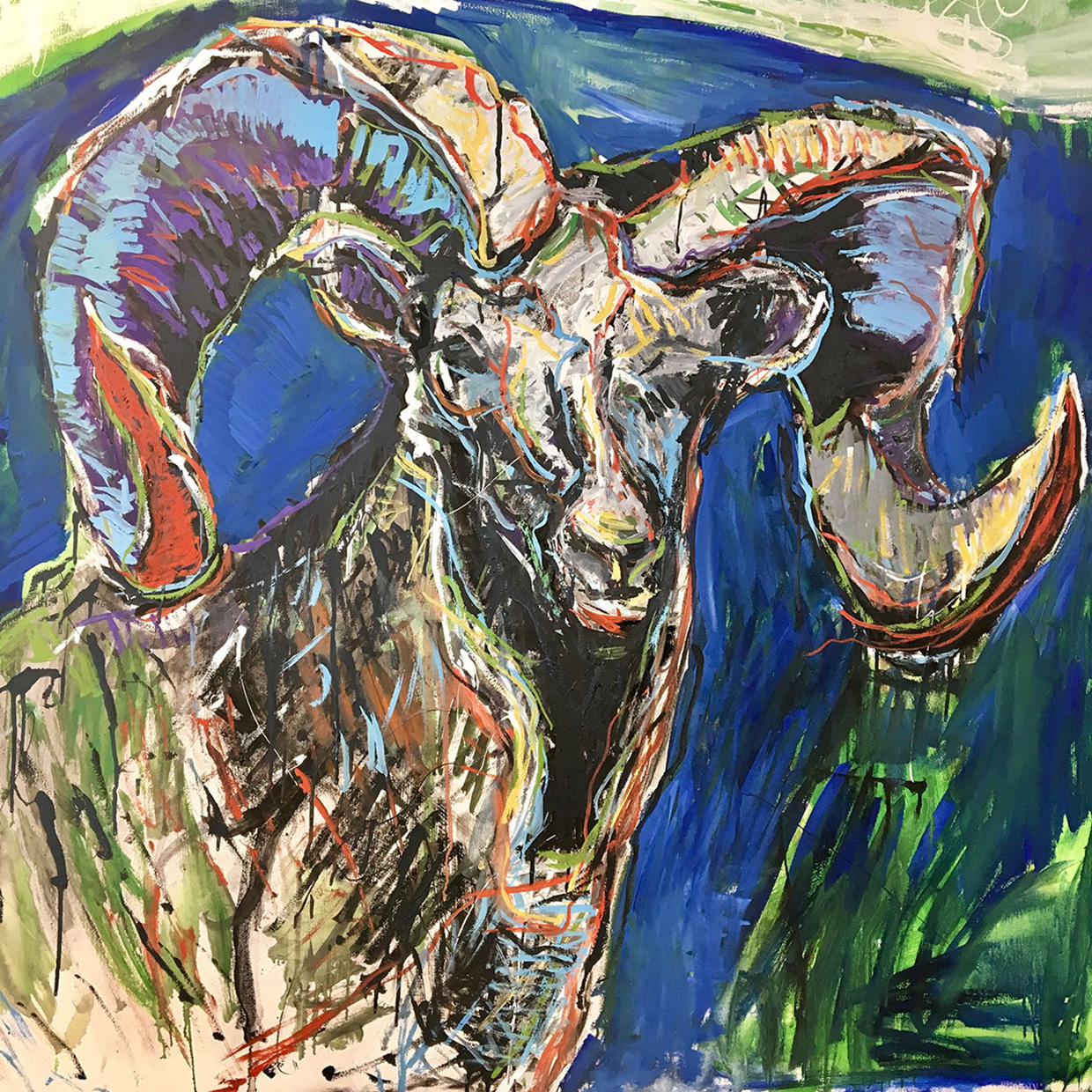 Art by Troy Swangstu
But more importantly, Bereskin is a classroom. Art classes are offered in the gallery. Courses vary depending on skill level. Anyone can enter — children, beginners, hobbyists, and serious artists. Classes are overseen by master teachers who specialize in different fields.
Bereskin continues to add new classes such as their new Atelier Drawing Program and clay/pottery classes.
The Vision
Bereskin Art Gallery is fairly new, opening its doors only five and a half years ago by Dean Kugler and Pat Bereskin. The duo wanted to open a studio where artists can work and feed off each other's energy. And not only did they find a studio space, they soon secured the adjacent property which they converted to a gallery.
Dean and Pat started featuring local artists every month. But Bereskin, an art instructor who's been in the business for 20 years, wanted to hold and expand her class offerings. That's when they recruited artists into their stable.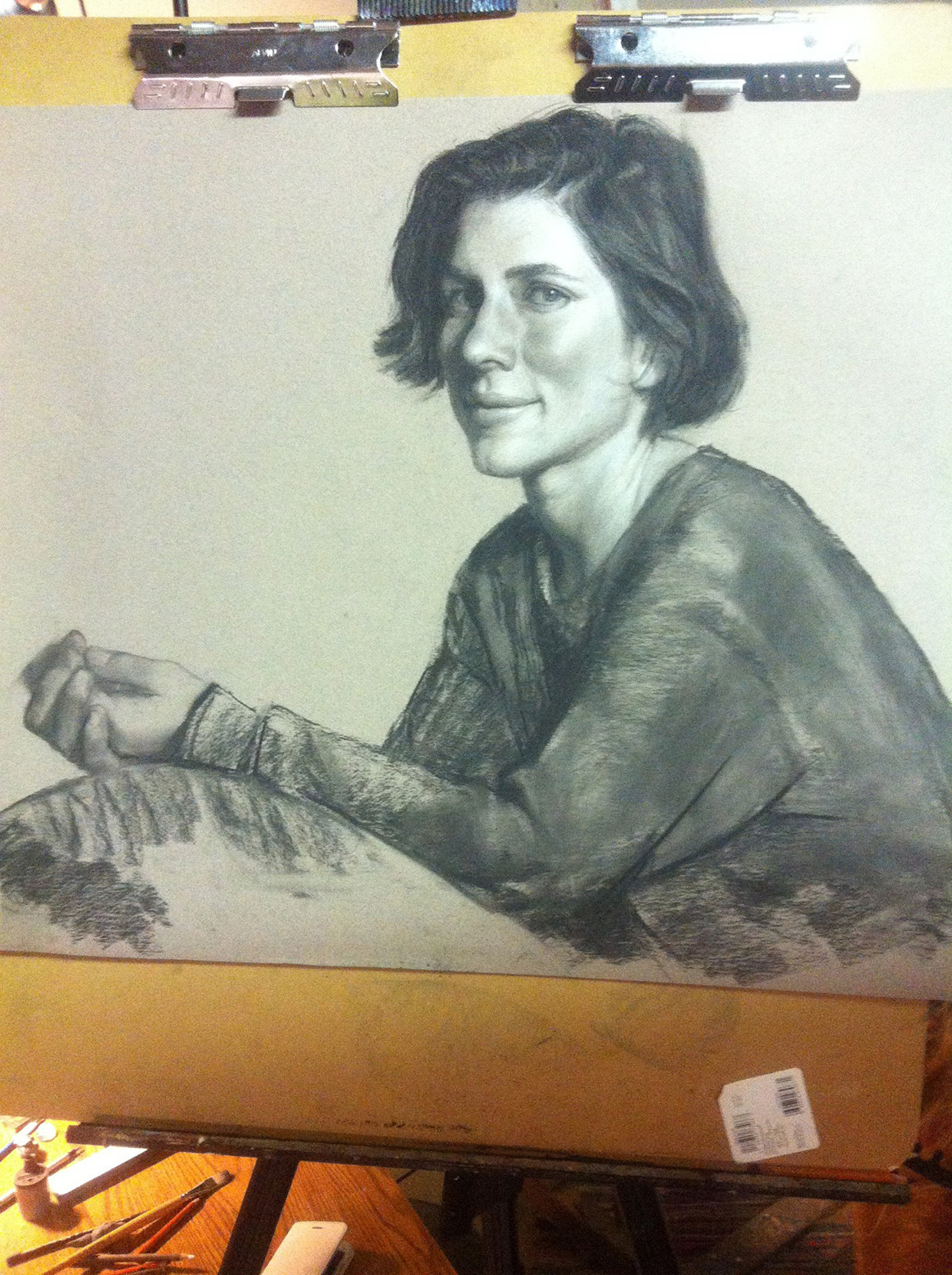 Art by Evanny Henningsen
Things are looking up for Bereskin Art Gallery as they had just moved into an even bigger facility ten months ago. The gallery now has 24 regional artists and has the distinction of being the premiere gallery in the Quad Cities.
Why Art Is Important
The people behind Bereskin Art Gallery, as you might expect, are quite passionate about art. When asked about why people should be more engaged in art, they had this to say:
"Art provides a way for the busiest of people to take a break. It brings us together to share and discuss. By creating or participating in the creation found through the arts, one can feel, think and engage with elements that transform their psyche and spirit. It helps to stimulate intellectual development."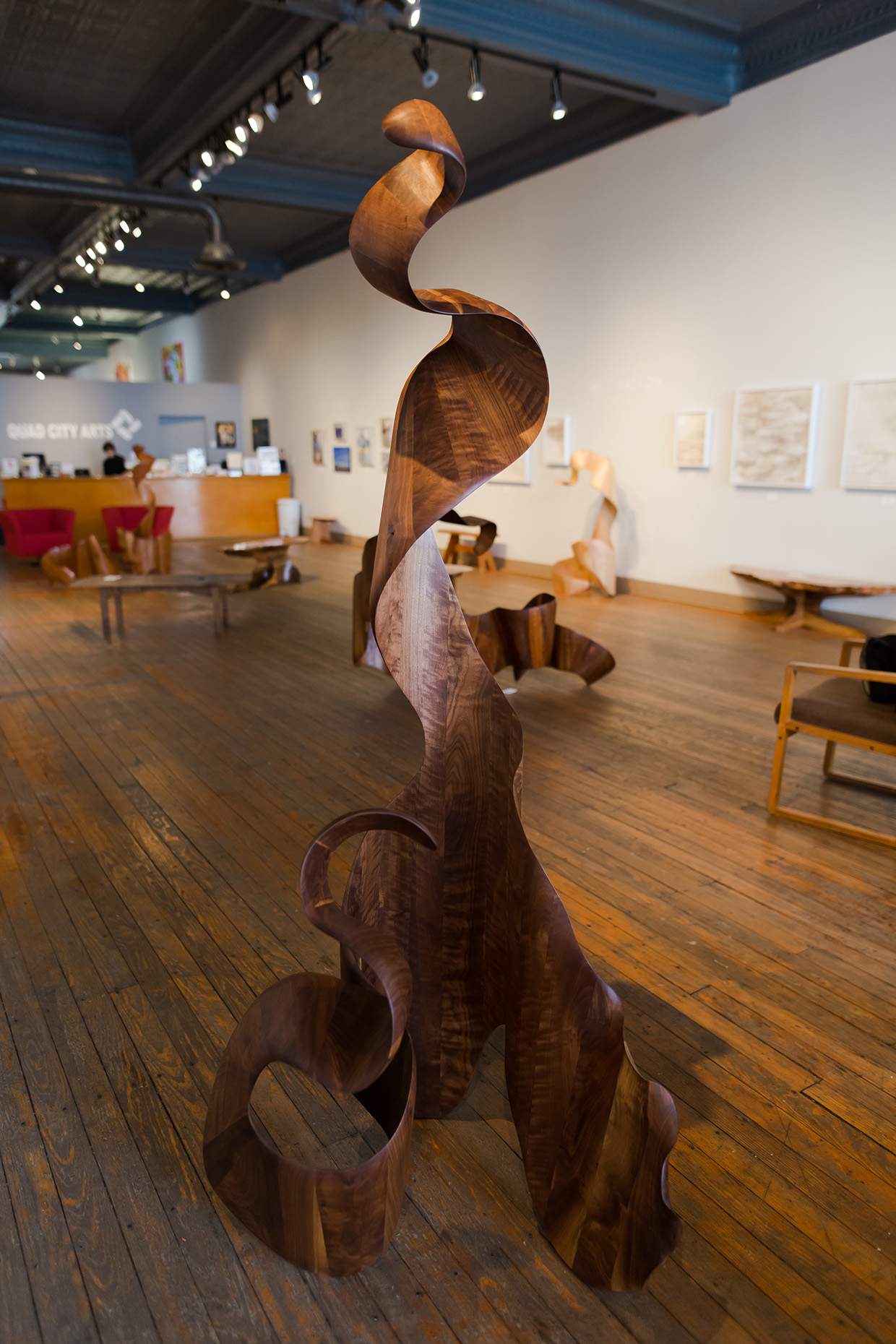 One of many art pieces you'll discover at Bereskin Art Gallery
Art has been a blessing for their students which are a mixture of at-risk teens, veterans, working moms, and more.
"Getting lost in the moment while creating is opening the door to human growth."
Getting lost in the moment while creating is opening the door to human growth.
Click To Tweet
Art Meets Technology
Equally as impressive is Bereskin Art Gallery's willingness to roll with changing technology.
"We are all lifelong learners and part of that challenge is to stay current with technology. Those artists that refuse to open themselves to the opportunity to grow may find it more difficult in the art market."
They elaborate further:
"Unless you are present in the public eye (on social media, in the press, etc.), how will your customers find you? Marketing and public relations must be a part of your art education and strategy for being successful."
Brochures Save The Day
As I've mentioned, Bereskin Art Gallery had to move to a bigger location the next town over. And that decision led to some concerns. Though their new home had numerous advantages, they weren't sure how customers would be able to find them.
"Other than news stories, social media, emails – how will our customers find us?"
That's where PrintPlace comes in.
"PrintPlace was able to help us with a number of products that we could use (rack cards, brochures, signage) to inform the public of the wonderful new changes. The quality of the PrintPlace products helped validate that our gallery & art academy was better than ever."
PrintPlace strives to address its customer's needs. And we're happy to work with an organization like Bereskin Art Gallery.
"Our staff has been most vocal about the difference in the quality of [PrintPlace's] customer service. PrintPlace makes each customer feel valued and important. Our businesses matter to the PrintPlace family. The majority of our printed materials have been created through PrintPlace. We find the company to have my best interest at heart. If something doesn't look right, they let you know."
PrintPlace makes each customer feel valued and important.
Click To Tweet
And thanks to the brochures they printed, they were able to attract new customers and keep the gallery growing.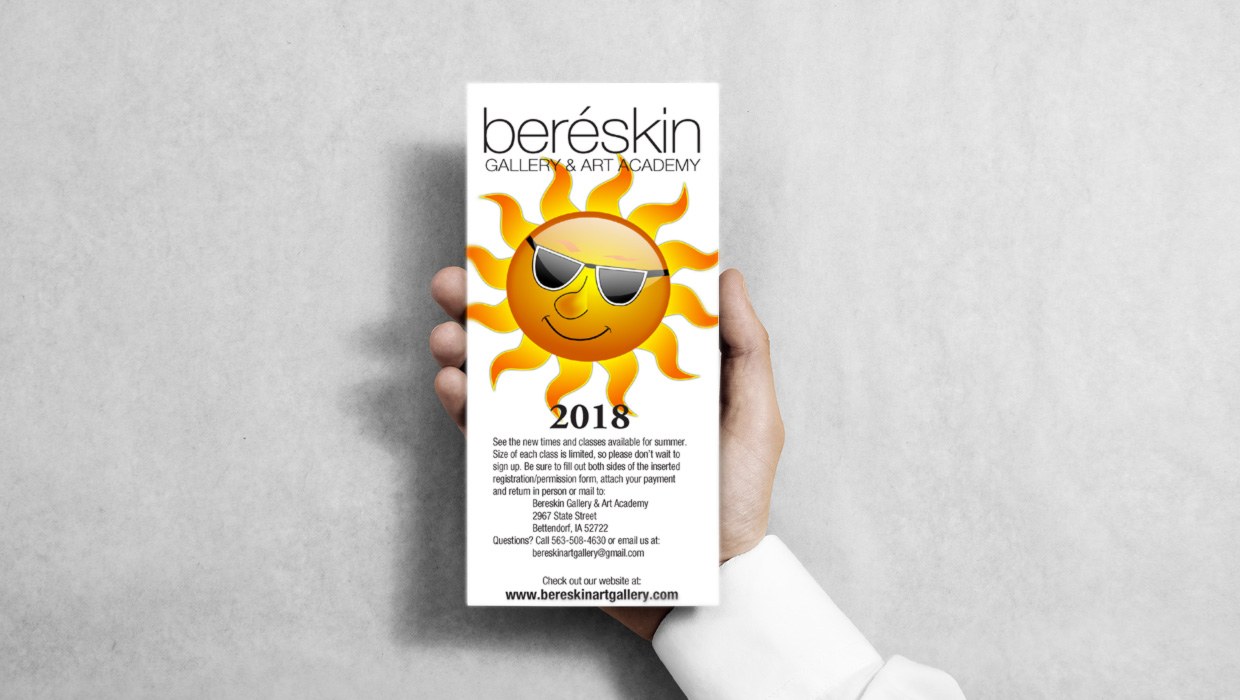 Bereskin Art Gallery Brochures
"Our brochures are our bread and butter in securing new students. My father used to tell me, 'Remember, wherever you go whatever you do — if your name is on it, it represents you and our family.' These brochures went out to almost 1000 people this summer. The quality represented us well."
Print your own brochures, rack cards, and signs today!
Remember, wherever you go whatever you do — if your name is on it, it represents you and our family.
Click To Tweet
If you want to know more about Bereskin Art Gallery, you can visit their social media pages.
Facebook: @atomsstudiogallery
Twitter: @bereskinart
Pinterest: Pat Bereskin
Instagram: mrsbsart
Google+: Bereskin Art Gallery
You can also email the gallery directly at bereskinartgallery@gmail.com
Bereskin Art Gallery is located at 2967 State Street, Bettendorf, Iowa 52722.
Do you have a PrintPlace story? Share it with us! Send us an email at blog@printplace.com
Rafael likes writing about marketing through printed materials and spends most of his time searching for inspiring business stories for this blog.