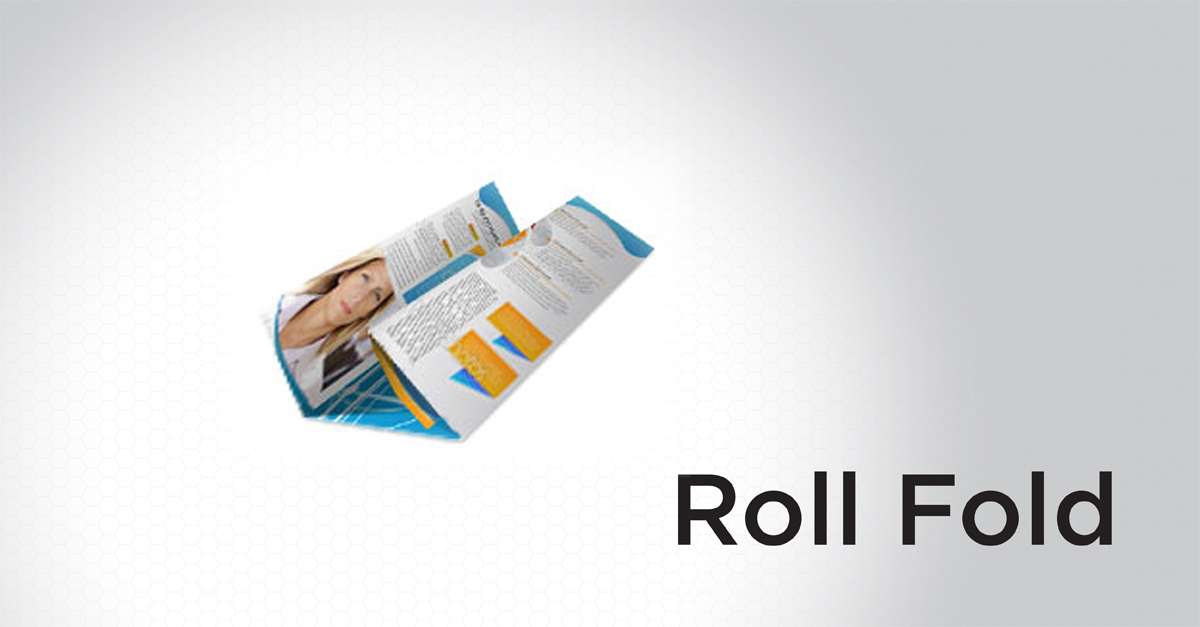 A roll fold, sometimes called a barrel fold, is created by folding one section of paper inward, then continuing to roll and fold in the same direction. It contains eight panels.
For a perfect roll fold, each subsequent fold is slightly larger than the last. This allows them to fold into each other and the finished edges to line up. For exact dimensions, look at these roll fold templates.
Restaurants use roll folds for takeout menus, since they have a number of panels in an organized fashion.
A roll fold is often used for half folded postcards and brochures that include a tear-off panel. A perforated tear-off can be used for coupons or response cards, while still leaving six full panels for information. That means that after the detachable panel is removed, you still have an entire tri-fold brochure remaining.
When creating a roll fold, it's a good idea to start with a large paper, (at least 9×12) to have enough space for all the panels.
Writer. Marketer. Enjoying writing about printing and marketing. Other things to talk to me about at a cocktail party include travel, dance, and food. Find me on Twitter @writtenbyemilie