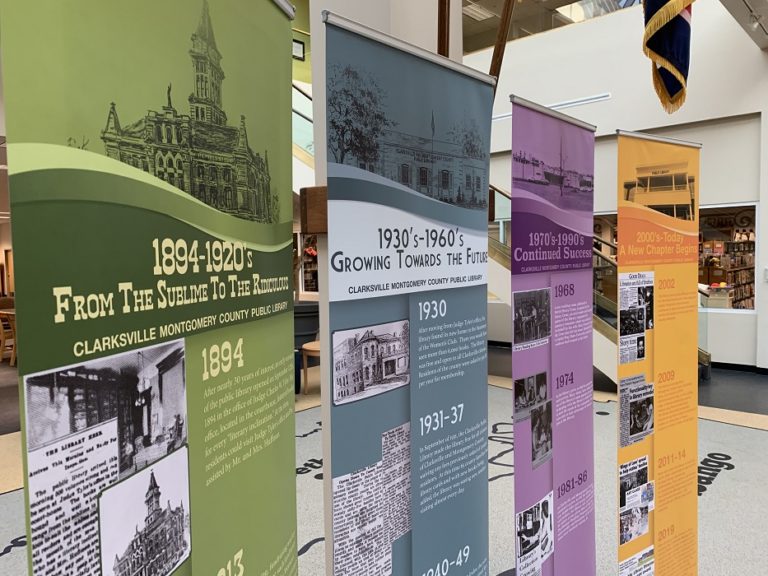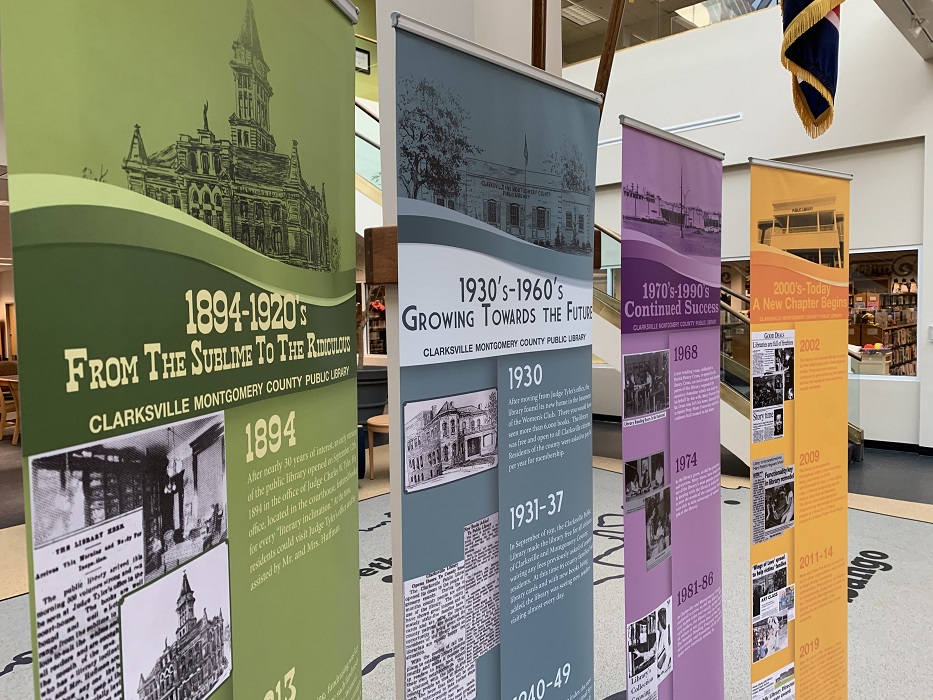 5 Things to Consider When Customizing a Retractable Banner
You've probably seen retractable banners at events like trade shows, conferences, and weekend markets. They're among the first to catch your attention as you line up or wait for your turn. Whatever the banner's intention, a well-thought-out design helps people read and understand your message.
What You Need to Know When Customizing Your Retractable Banner:
1. Who is the banner's audience?
Think about the attendees of your upcoming event or your store's regular customers. Based on their age, gender, location, income, and jobs, observe the signs or advertisements that call their full attention. Which brands would their demographic  likely support? Whose social media accounts do they follow? Based on these answers, see what you can learn from the content they consume. It's also good to think about their day-to-day lives, what is important to them, and their personal beliefs. These paint a clearer picture of the people who see your banner, so you can ensure every detail appeals to their needs and lifestyle.
2. Which size will best bring out your design?
The size of your retractable banner will depend on the location. There's room for bigger banners if renting you have ample booth space. You can display one or two banners or set up a few small ones if you're pressed for space.After considering your location, narrow down your final retractable banner dimensions to the ones that make your message easy to read. You can download a retractable banner layout template to see how your design will appear in your selected size.
3. How will customers read your message?
People typically read from left to right or from top to bottom. Keep these in mind when planning the placement of your logo, text, images, and other information. The most relevant parts, like your logo and company name, should be at the uppermost portion. Arrange everything else according to their order of importance. For example, a sale banner would first reveal the theme or discount, and then product images will follow. Details on when and where the sale will be are placed at the bottom.
4. What images do you want to highlight?
People are drawn to the images on your sign. Focus on one product or highlight several items arranged neatly so they can see the objects from afar. Choose images representing or showing how your items will change or improve their lives. You can also showcase details that will entice potential customers, like intricate latte art or the bright colors of a macaroon. Whatever you decide, the image should be in high resolution and 300 dpi. Anything lower and the image will appear blurry or pixelated on the banner.
5. What type of color scheme do you want to use?
Start with a dominant hue when deciding on the retractable banner's color scheme. You could use a color similar to the ones in your past signages and other promotional materials. If you can't find a prevalent shade, think about the words customers should associate with your business. Blue is commonly seen in the sky and the ocean. Hence, people connect it with feelings of calm and security. Black is typically seen on luxury brands for their sophistication and elegance. Yellow is a warm, cheerful color, and green is connected to healing.Once you have a dominant color, it's easy to pick the rest of your color scheme. Green works well with white, while yellow requires a louder or darker color, like red or black.
Design Tips for Your Custom Retractable Banners
It's easier to envision and draft your retractable banner's look after answering the five questions. You'll also want to refer to these tips when completing the design:
Try out several designs before deciding on one. Don't limit yourself to one possibility. You can also see the most effective ones and note what works for your next banner.
Give the banner room to breathe. Stick to your main message and crucial branding elements like your logo. Use white space to shift the reader's focus on images and important text, especially if you're printing a larger retractable banner size.
Stick to two fonts maximum. Limit your font faces to two types. Make sure they're both from the same family so the overall appearance doesn't look disjointed. If you're unsure where to start, choose fonts from your website or past materials.
Add a call to action. Customers seeing your retractable banner is the first step, but what's next? Provide contact info, show the event's address, or prompt people to follow your social media accounts with a clear call to action.
Customize Your Own Retractable Banner Today
Once you've finished the design, you're ready to order a retractable banner for your upcoming event. Check out the customizable options at PrintPlace. You can either upload a file or use the Online Design Tool that loads on your browser. If you have any questions, our print experts are ready to answer all your queries.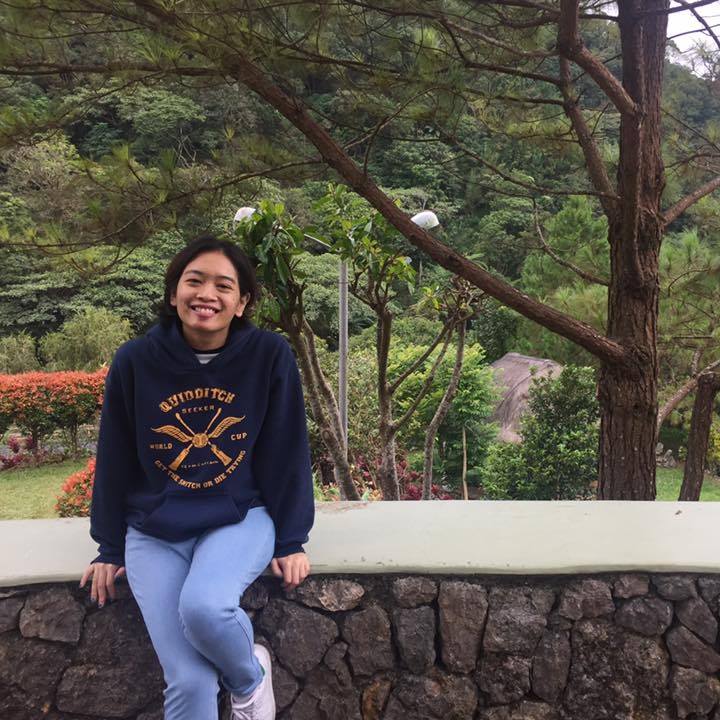 Angela's first love is food but her second love will always be the written word. She loves discovering new ways to tell stories and reads everything from YA to memoirs. Her time away from words is spent either with her three dogs or catching up on her favorite Netflix shows.