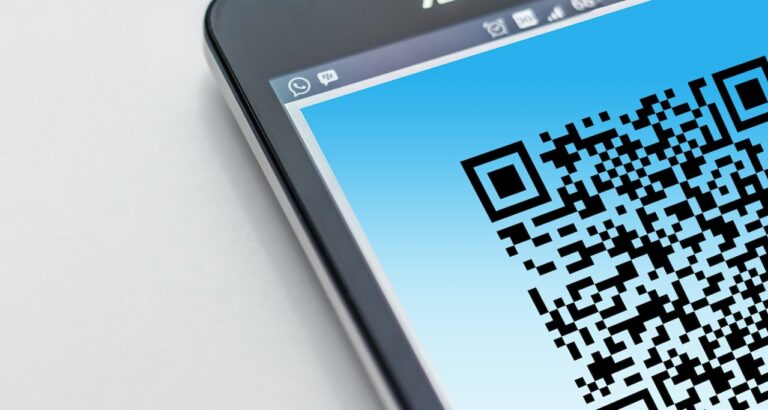 How to Add QR Codes to Postcards: A Step-by-Step Guide
Postcards are a simple and affordable method to advertise your company or event. Adding QR codes to your postcards can make them even more effective by allowing customers to easily access your website or special offer. We'll walk you through the process of adding QR codes to your postcards in this article.
Step 1: Choose a QR Code Generator
Choosing a QR code generator is the first step in adding QR codes to your postcards. Online resources for creating QR codes include Beaconstac, QRCode Monkey, and QR Code Generator. Choose a QR code generator that is simple to use and enables customization.
Step 2: Customize Your QR Code
After selecting a QR code maker, it's time to customize your QR code. You can customize your QR code by adding your logo or changing the color scheme. Make sure your QR code is easy to scan by keeping it simple and not overcrowding it with too much information.
Step 3: Test Your QR Code
It's crucial to test your QR code to ensure it functions before adding it to your postcard. Make sure the QR code on your smartphone takes you to the right website or landing page by scanning it with a QR code scanner app. If your QR code isn't functioning, return to step 2 and make the necessary adjustments.
Step 4: Add Your QR Code to Your Postcard Design
It's time to incorporate your functional QR code into your postcard design now that you have one. Put the QR code on your postcard using a design tool like Adobe Illustrator or Canva. Make sure the QR code is visible on your postcard and that it contains a call to action (CTA) like "Scan to discover more" or "Scan to receive 10% off."
Step 5: Print and Mail Your Postcards
It's time to print and mail your postcards after you've incorporated your QR code into the design. To ensure that your postcards look professional, pick a high-quality printer and paper stock. Make sure to include your return address and the appropriate postage if you are mailing your postcards.
Take Your Postcard Marketing to the Next Level with QR Codes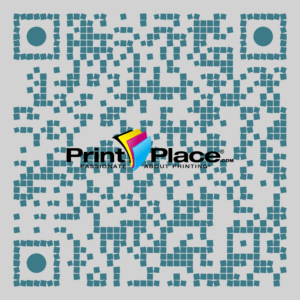 Using QR codes on your postcards is a great method to boost interaction and direct them to your website or exclusive deals. You can create a custom postcard with a QR code that is effective and eye-catching by following these easy instructions.
Ready to create custom postcards with QR codes for your business or event? To find out more about our postcard printing services and how we can assist you in developing a distinctive and successful marketing campaign, feel free to contact us. Use our live chat feature for further assistance.

PrintPlace's mission is to provide customers with unparalleled printing services through the knowledge and expertise of its employees.