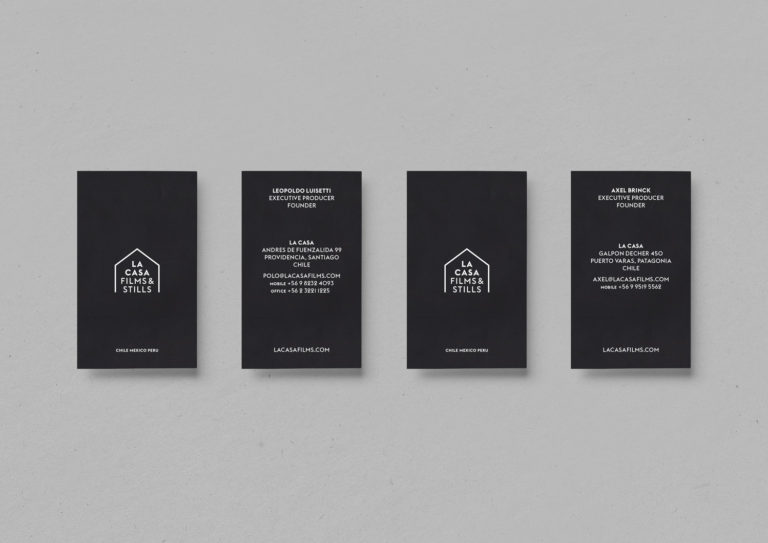 15 Inspiring Black and White Business Cards
Your choice of color is critical to your business. The psychological effect of color decisions, especially in your branding, has great impact on how your business will be perceived. Colors have their own values associated with them both consciously and subconsciously. Understanding these associations can make communicating to your target audience effectively.
With business cards, this color consideration is doubly important. After all, these cards are your tools for a good first impression.
While looking for business card inspiration online, you may be attracted to the elegant harmony brought by the combination of black and white. With the two tones being the extreme contrast of each other, black and white business cards dominate the pack when it comes to clean, striking and professional designs.
As colors, black is visually overwhelming. It is associated with power, authority, and mystery. It usually represents evil and darkness. White on the other hand is peaceful. It projects clarity, purity and cleanliness. It usually represents goodness, and the light.
Taken in combination however, the two take an entirely different meaning. Perhaps the most recognizable black and white symbol, the Taoist Yin-Yang is an embodiment of balance and interdependence.
Black and white color branding is nothing new. A study from the University of Chicago found that black and white images can lead consumers to focus on the abstract, essential, and defining components of a product. Black and white business cards then could lead your recipients focus beyond the card's design into what it is that you can actually do for them.
Designing a set of black and white business cards? Here are black and white business card designs that may just inspire you.
DISCLAIMER: The following images are not owned by PrintPlace.com and are used for the sole purpose of inspiring our viewers.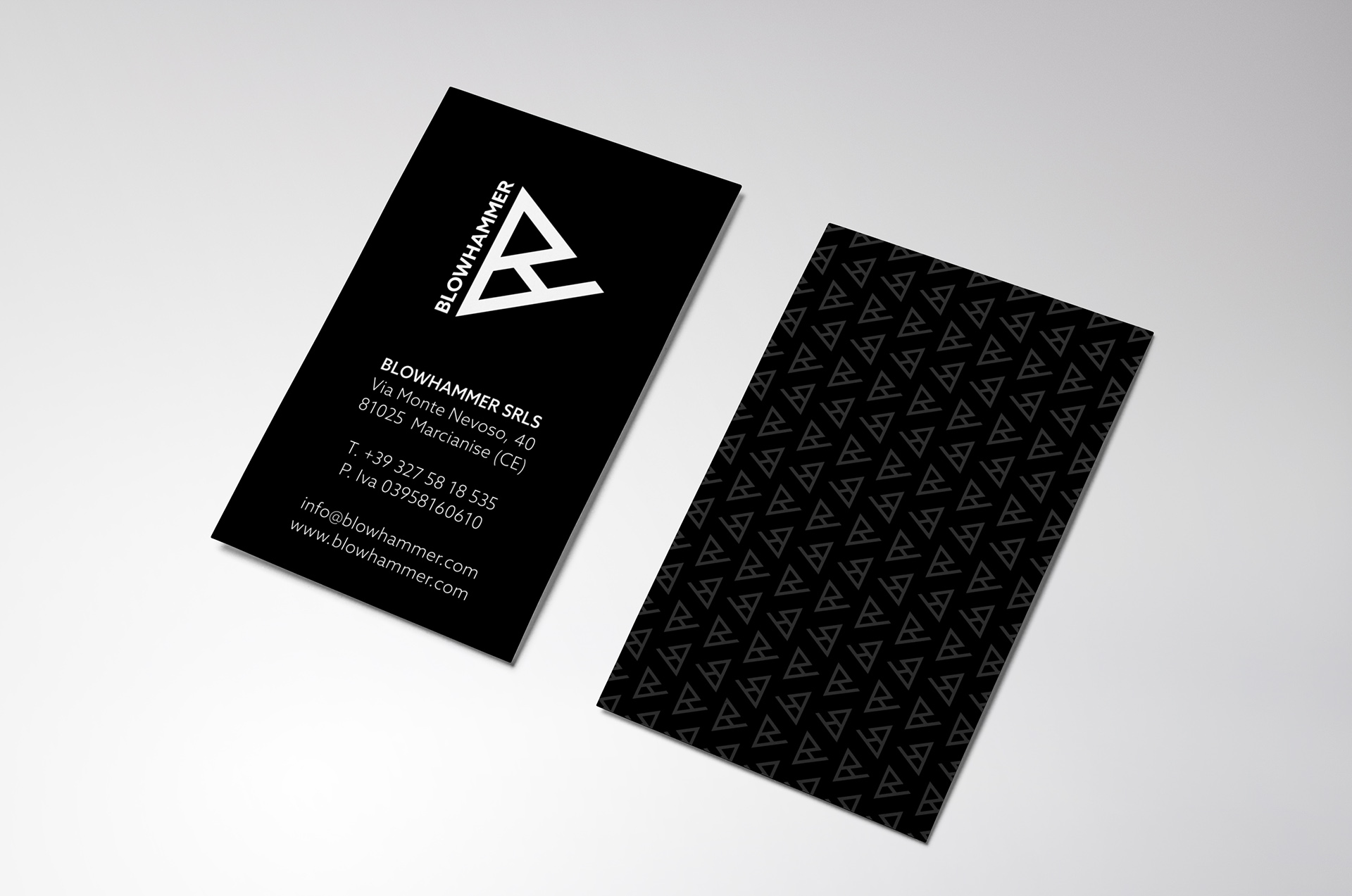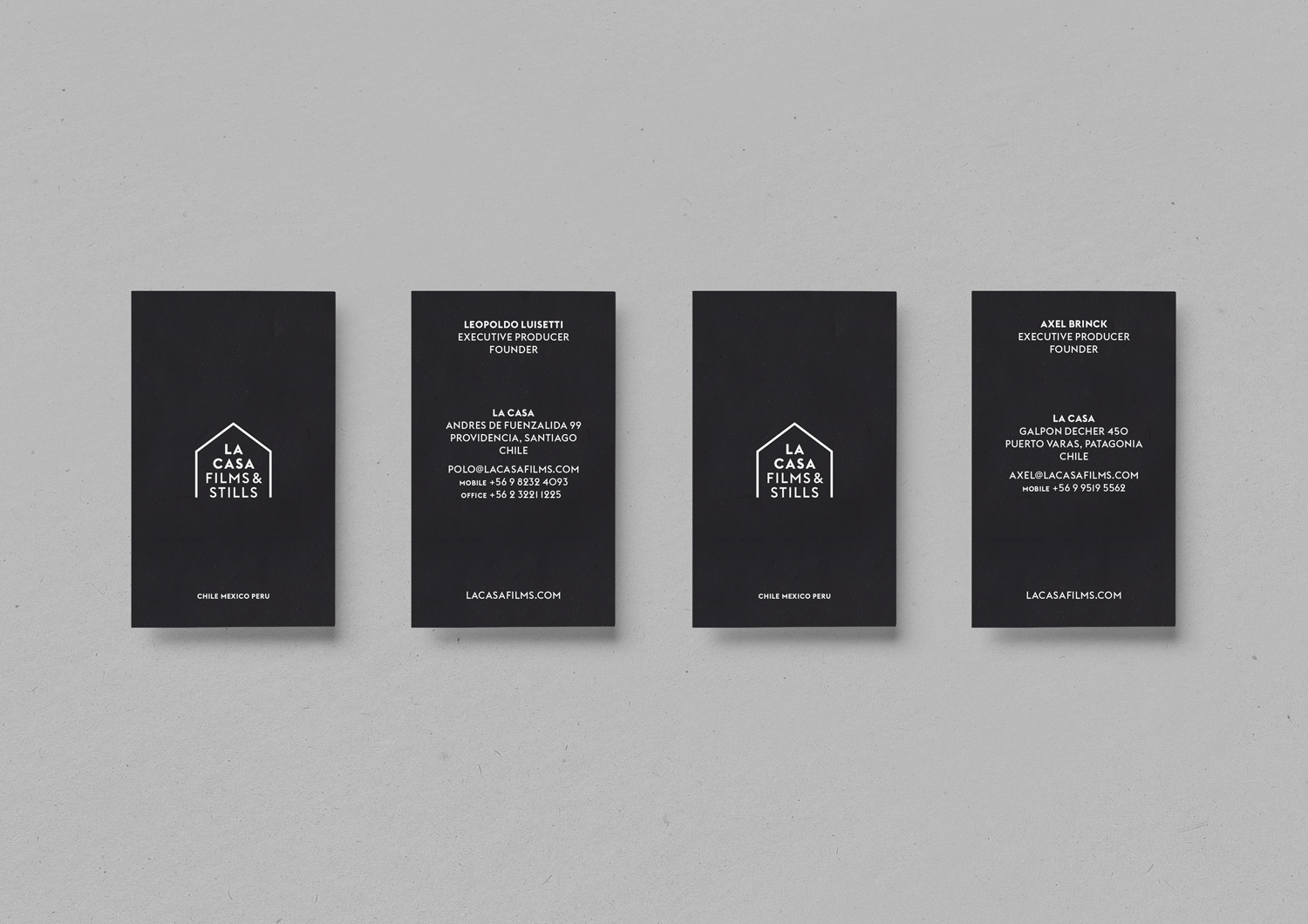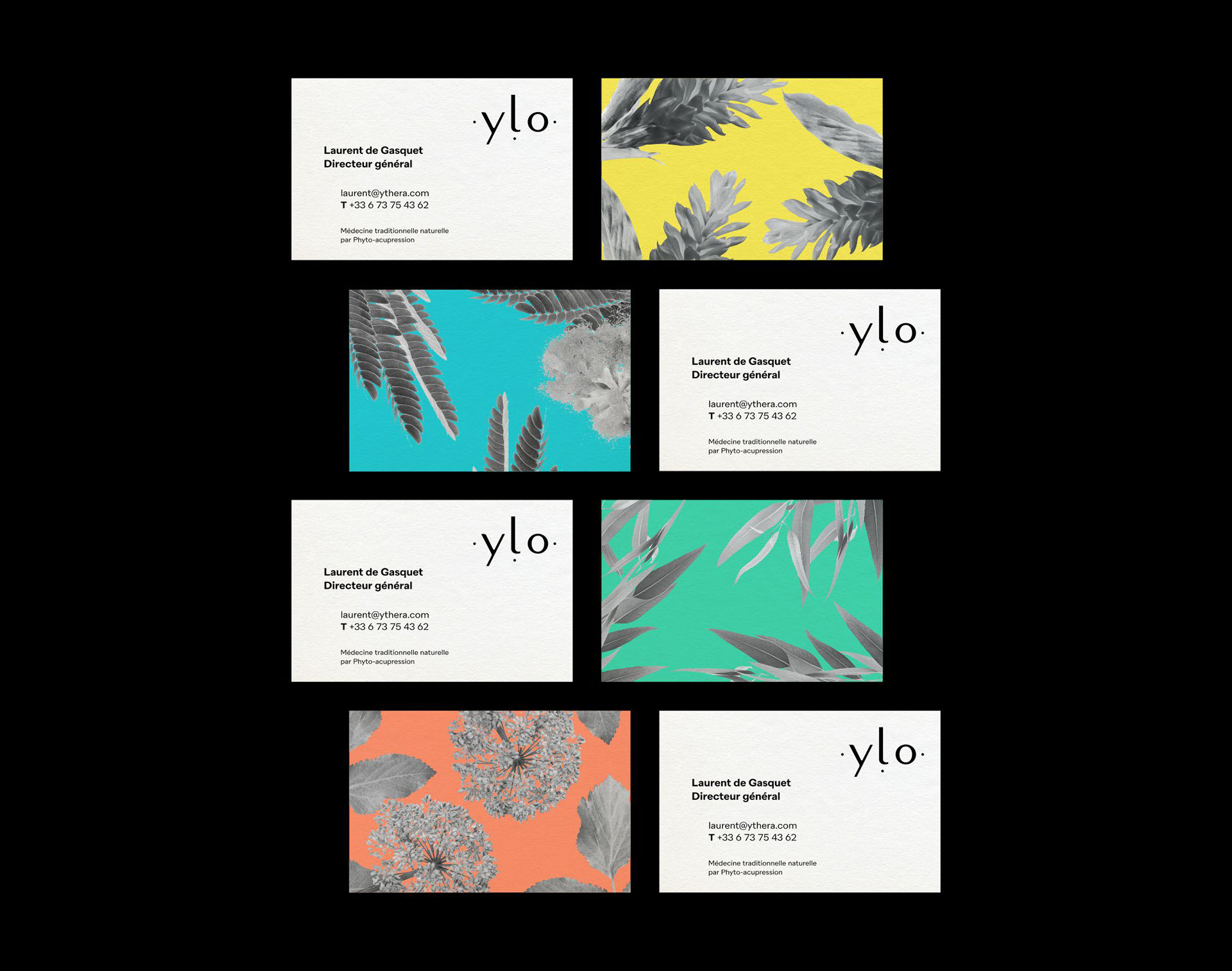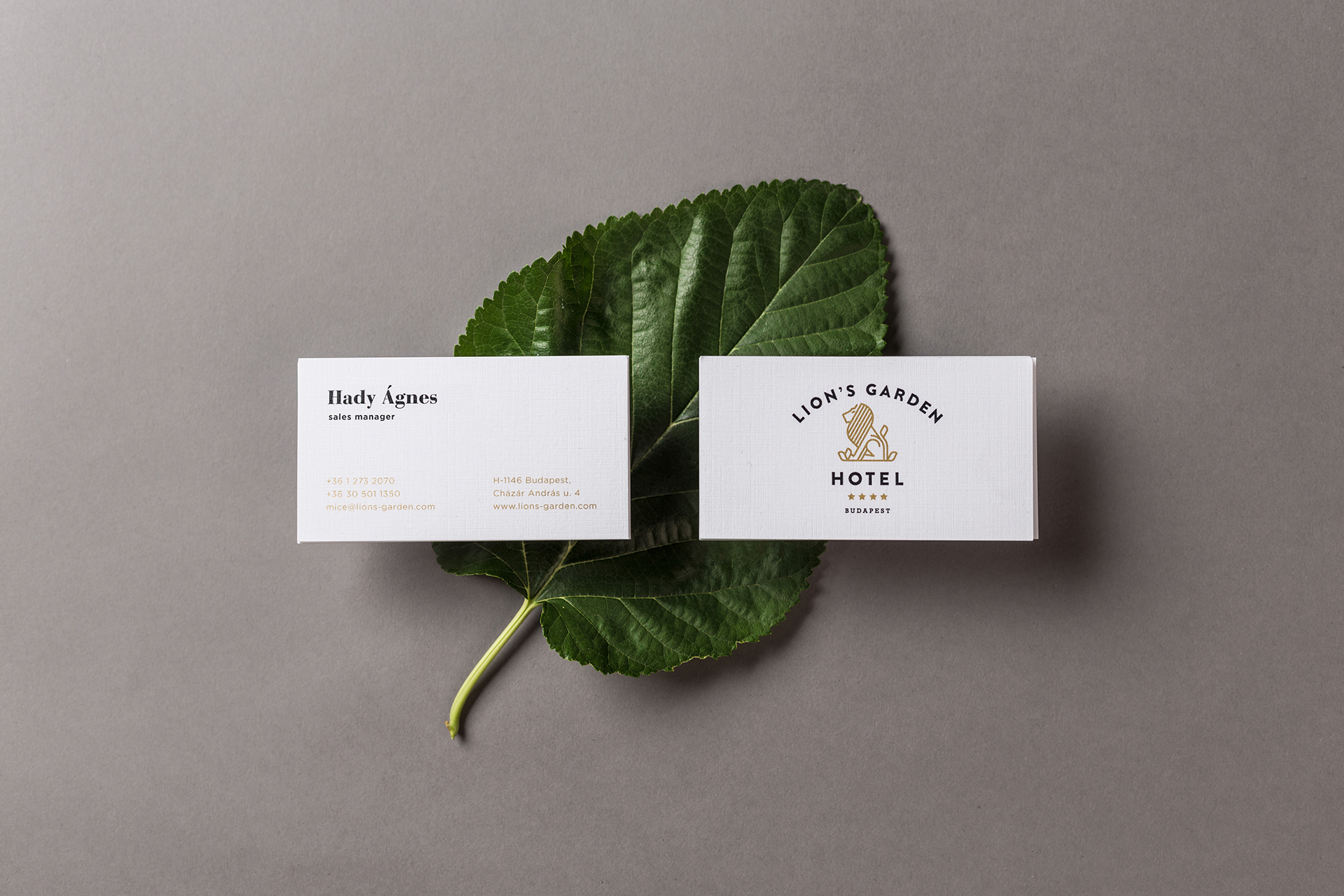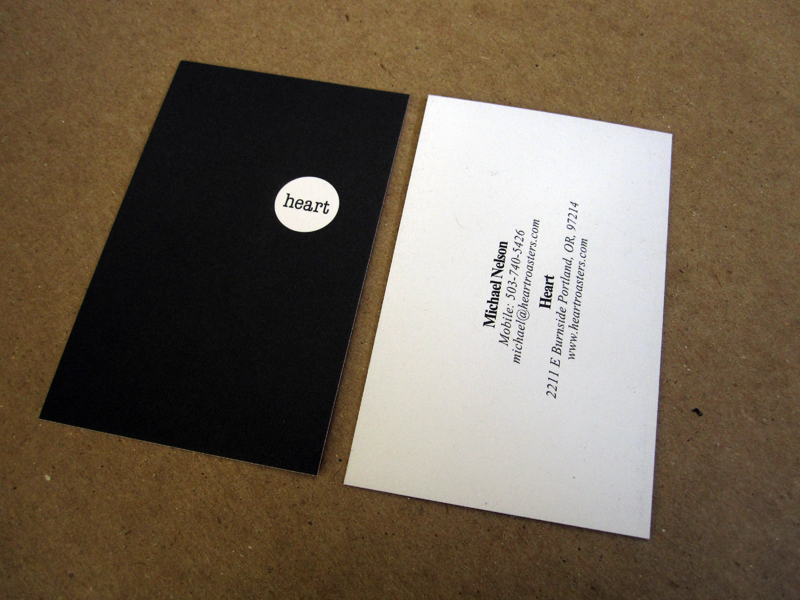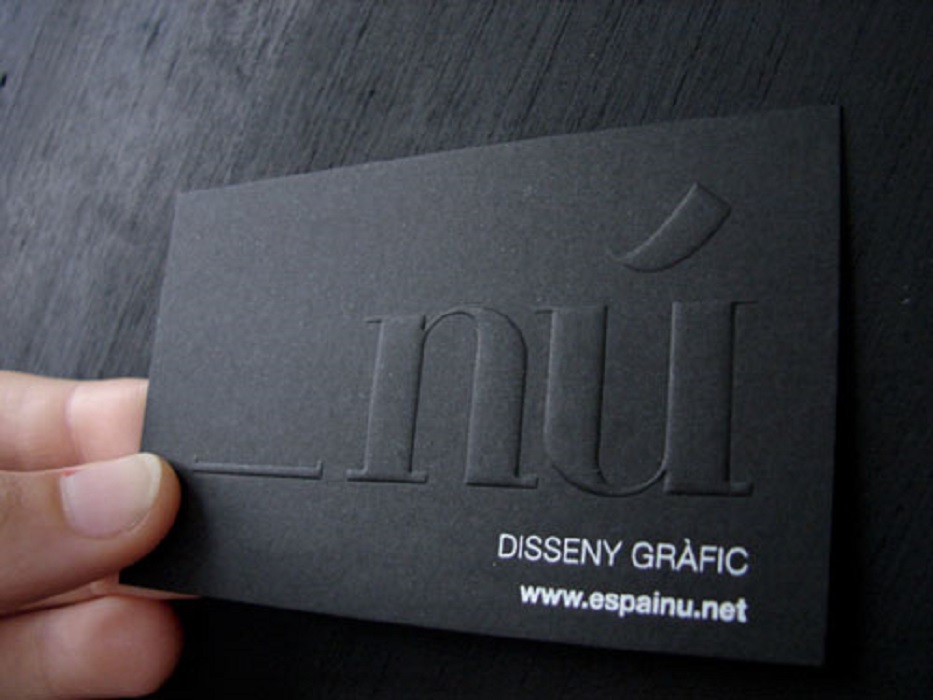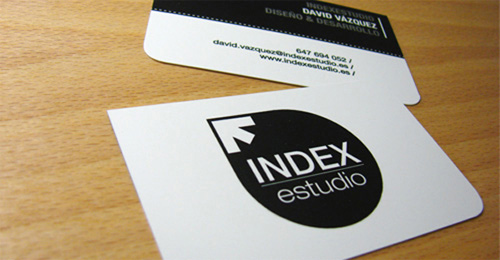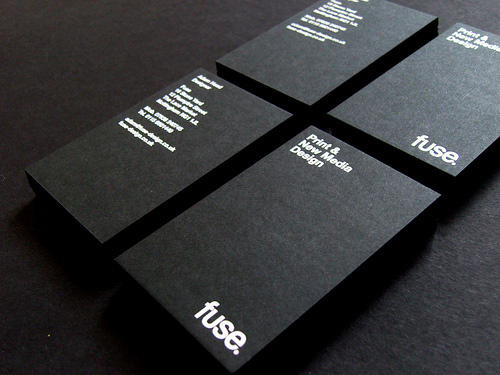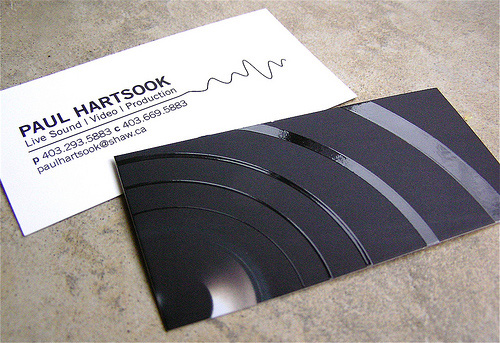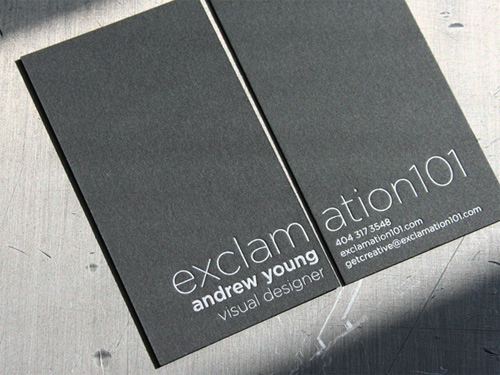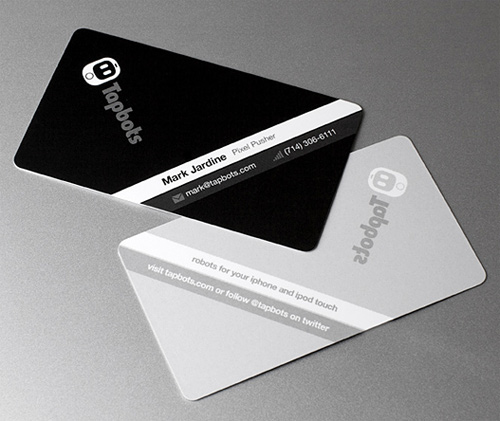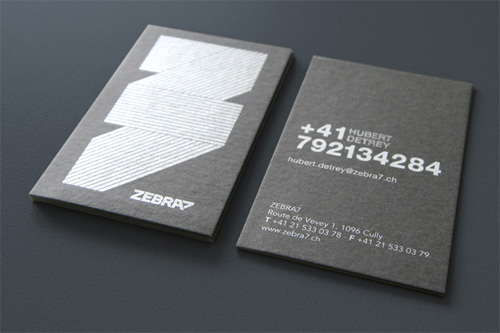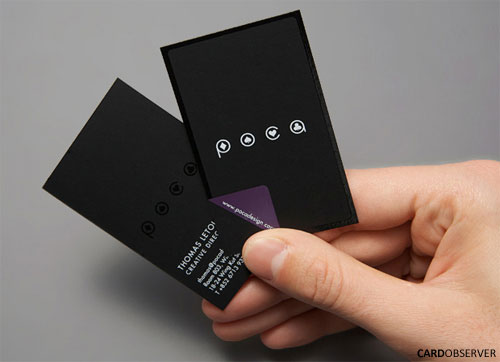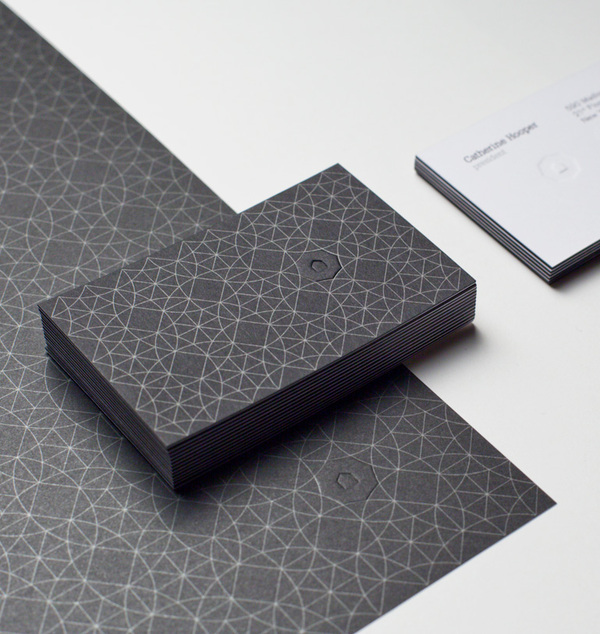 Kevin is PrintPlace.com's resident marketing writer. If he isn't writing, he's probably reading the latest Haruki Murakami book or rooting for Tyrion Lannister for the Iron Throne.