Marketing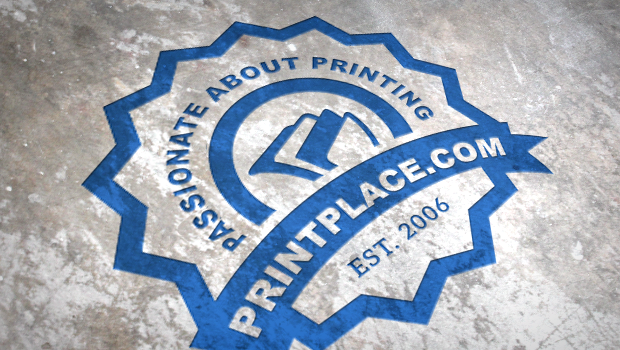 Published on July 23rd, 2008 | by PrintPlace
0
Why You Should Use Postcard Marketing
Direct mail is a powerful marketing tool for businesses of any size, but especially for small businesses. Direct mail can get expensive, but oftentimes you can keep the costs reasonable and still have the same effect as a more expensive direct mail campaign.
With direct mail, you can send brochures, letters, postcards, flyers – basically anything you can stuff in a mailbox! But postcard mailing is the most efficient and effective, and here's why:
Postcards are cost effective. Your printing costs will be lower because you only have a small area to print on, and that smaller piece of paper stock will also cost you less to purchase. Your mailing costs will be lower than letters or brochures because you don't have an envelope and extra paper weighing it down. If you send postcards that are smaller than 4" x 6", your postage will only cost .21 cents, rather than the first class rate of .34 cents. It may not seem much if you only send out 10 postcards, but if you send out 5,000 postcards at a time, you'll save $650 with each mailing!
Postcards are read more than the other types of direct mail pieces. People are leery of opening envelopes and boxes with the somewhat recent anthrax and bomb-in-the-mail scares. You can't hide anything dangerous in a postcard!
Also, people have to be motivated enough to get through the envelope to the contents inside to read the message. With a postcard, there is no barrier to your message. If you have a great design and eye-catching headline, you can grab recipients' attention from the moment they start sorting their mail.
Postcards are chameleons. You can use postcards for myriad reasons:
• To promote a new product or service
• To offer a discount or to announce a sale
• As an invitation to an event
• To announce a new Web site
• To announce a new location
• Those are juts a few reasons, you can send out a postcard for just about anything that doesn't need an in-depth explanation.
You can measure their effectiveness. You can measure response rates by making people redeem their discount by bringing in the postcard. If you send out 5,000 postcards and you get a response rate of 125 people, you know you earned a 2.5 percent response rate, which is pretty darn good for direct mail.
You can also track which demographic region responded most to your postcards by color-coding them. Or if you're sending out postcards for a discount on your Web site, you can vary the discount code by Zip code, so you know pretty closely where your best customers are located.
The bottom line is that postcards are an affordable way to market your business or product by drumming up new business or keeping your current customers with announcements. Postcards are flexible, which makes them an excellent choice for any size business and any type of business.
Follow and Like Us on Social:
Comments