The Ultimate Guide to Creating a Powerful Postcard Marketing Campaign
Postcard marketing is a powerful tool for businesses of any size. Small businesses stand to benefit the most, thanks to the leverage a postcard campaign can provide. It's a promotional strategy that small to medium business owners can easily afford while enjoying profitable and measurable results.
The USPS Mail Moments Review reported that 86% of respondents take time to look through their mail. Eighty-four percent indicated that they prefer receiving promotions in the mail over a telemarketing call. The customer behaviors section of the review emphasized that 50% of millennials "enjoy it when they receive mail—even more than non-millennials.
A postcard marketing campaign is affordable while providing the same overall effect that more elaborate advertising strategies have. At a low cost, you end up reaching a broader audience that reads your message—unlike an app notification, email, or ad that they can swipe away. Not sure where to begin? We explore how you can incorporate a postcard campaign in any ongoing marketing efforts, along with other ways to refine your approach.
Integrate Postcards Into Your Online Marketing Campaign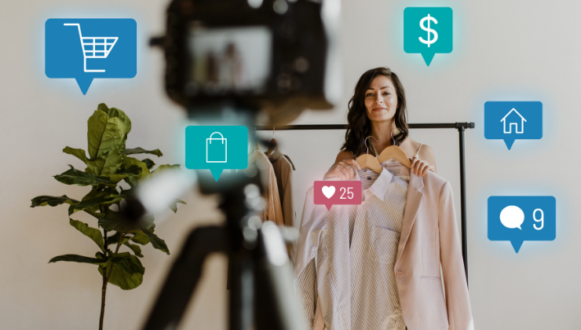 With people unable to leave home or go to bed without their phones, your promotions are still dependent on digital reach. Postcard marketing can reinforce what consumers see in your tweets, email newsletters, Instagram posts, or paid social media ads. Mailchimp emphasizes that people need to hear your message at least seven times before buying from your company. Your personalized postcard won't go to waste if it reminds them to avail of an exclusive coupon on your e-commerce site. Look at your current digital promotions and see what can be reinforced in a printed postcard that they're more likely to notice.
Using Postcard Advertising to Sustain Customer Relations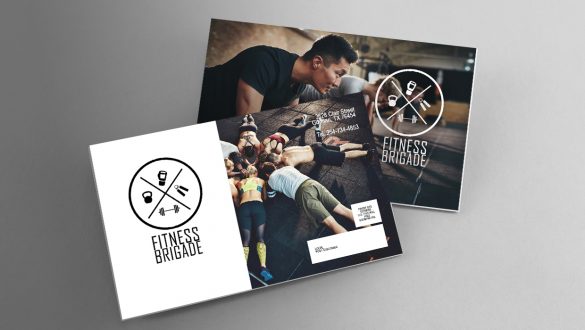 Have a ready database of your customers' mailing addresses? Send out postcards with exclusive deals, discounts, and other promotions to show your gratitude. You can time this postcard marketing campaign every few months or within specific holidays such as Valentine's, the 4th of July, Thanksgiving, and Christmas. If it suits your brand, you can also create postcard messaging for other occasions like women's month, the start of summer, or Pride month in June. Make sure to say thank you and add a personalized touch, such as having their names handwritten on the postcard. Showing you took the time and effort increases the likelihood of them remembering your brand.
Keep your customer profile in mind when you time the release of these personalized postcards. You want to make sure the timed campaign suits the occasion to help emphasize that the discount or deal is exclusive to your loyal consumers. These are personalized postcards, so take the time to review your customer database and see which demographic will act with your targeted postcard advertising.
How to Create Measurable Results in Your Postcard Marketing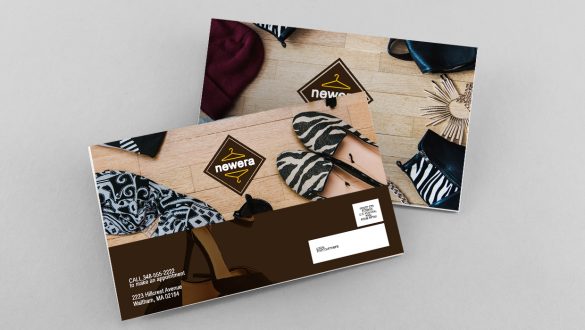 A strategic approach begins with setting the marketing goals of your postcard campaign and how you will use the print medium to reach them. A clear goal narrows down the type of customer, the promotion you'll be sending out, and how you will create the messaging. Here are a few goals to consider in your postcard marketing:
Reach new customers in your area
Convince past customers to make a repeat or second purchase
Showcase a new product from your business
Encourage them to return to their abandoned carts and push through with their first (or nth) purchase online
Increase sales during the holidays
Once you've set the goal, it's easy to determine how you'll measure the campaign's success. For example, if you want to gain new customers, you'll need to quantify it according to the number of sales or responses from addresses outside of your current database. If the goal is promoting a new product, you can look at generated interest on your social media posts (increase in online engagement) or the product page on your e-commerce site.
A Step-by-Step Guide to Targeted Postcard Copy

Start with a solid and compelling headline.
The postcard's headline will be the first thing your customers see. Write one that is clear and instantly captures their attention. It should be captivating enough for them to keep reading but not vague enough for them to ignore your message. Consider your customer demographic and the kind of language or deals that will appeal to them. Check out some notable headlines below:
Work smarter, not harder—10-to-20-minute easy workouts.
Refer a friend and enjoy a freebie from us.
Moving? Get it done in 1 day.
List down how your customers will benefit from your product or service.
Sustain your customers' attention with a list of how or what benefits they'll receive from your business. These benefits should be easy to read in a list like bullets or short sentences. Be sure to show how the benefits will provide a solution or improvement specific to their needs. Use the information you have on your customer demographic to specify the benefits you'll be listing.
Highlight the postcard's call-to-action (CTA).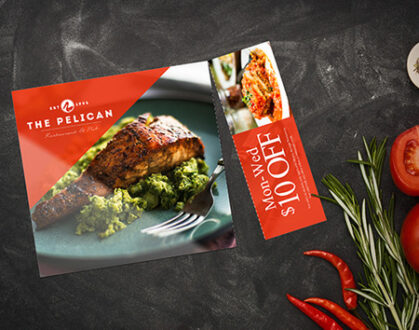 If you're wondering, "is postcard marketing effective?" The answer to this boils down to your call-to-action and whether the recipients will follow through. Your CTA can either re-emphasize the offer, lead them to your site or store, or highlight the main benefit of your business. The action should be explicit, so use words that state what they need to do, such as "Book a consult today" or "Call us to find out more." The font, size, and placement of the CTA should be easy to see and read. Include all the necessary details like your number, email, or site address that they need to act on and ensure your next sale.
If you want to experience the power of postcard marketing, visit our postcard printing page to start your campaign. You can choose from standard postcard sizes, EDDM® postcards, to particular types such as metallic or spot UV applications on your design.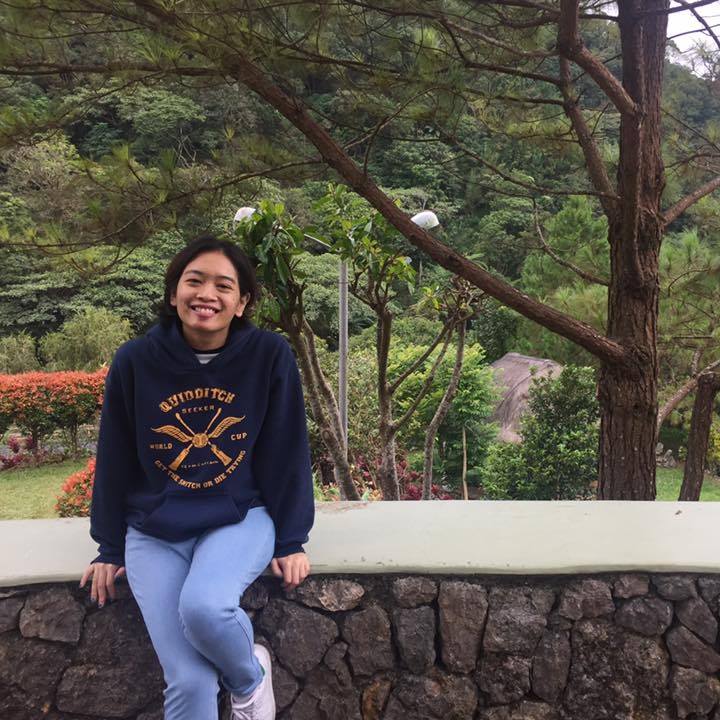 Angela's first love is food but her second love will always be the written word. She loves discovering new ways to tell stories and reads everything from YA to memoirs. Her time away from words is spent either with her three dogs or catching up on her favorite Netflix shows.