Building an effective ministry is tough. There are many things to consider, but there is no reason to re-invent the wheel. There are many websites available that can provide ministries with needed insight. Use the Internet to your advantage through these 7 websites every church should bookmark now.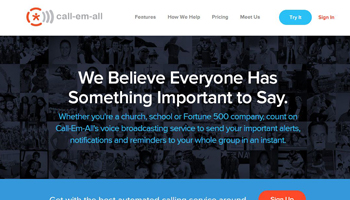 Call-Em-All.com
Organizing a phone tree is hard work. Call-em-all.com was created to help you automate your telephone tree to simplify your communication. Religious organizations frequently need to get out important messages to their staff or congregation. The traditional calling tree or email can be tedious. Using Call-em-all.com allows you to reach your congregation in minutes. No more needing volunteers to work through the tree to phone each member. Learn more on their website or follow them on Twitter @CallEmAll.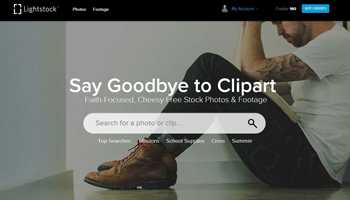 Lightstock.com
Studies show that 65% of people are visual learners. Consequently, it is vital that you use pictures to tell your story and explain your points. At Lightstock.com, you will find pictures that increase the impact of the story you are telling but don't look like the stereotypical pictures used so often in Christian media. Lightstock.com offers stock content that can't be found anywhere else. Follow them on Twitter @lightstock.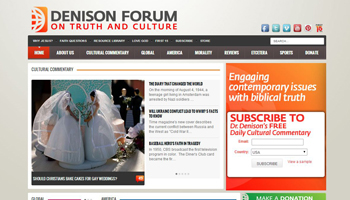 DenisonForum.org
To be able to defend what you believe, you need to be aware of current news topics, changes in culture, church trends, and more. Denison Forum on Truth and Culture (www.denisonforum.org) equips Christians to change their culture for God's Kingdom. Dr. Jim Denison's free daily "Cultural Commentary" helps people think biblically about the critical issues of our day. Follow them on Twitter @JimDenison.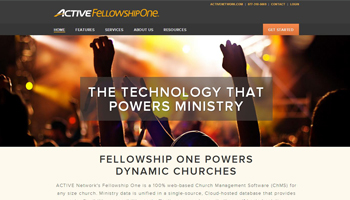 FellowshipOne.com
Offering everything you need for connecting your team, partners, resources and more, FellowshipOne.com's easy access enables exceptional member care. It is designed to promote growth through data reporting and insight. Fellowship One is committed to resourcing the church with excellence through technology. Follow them on Twitter @fellowshipone.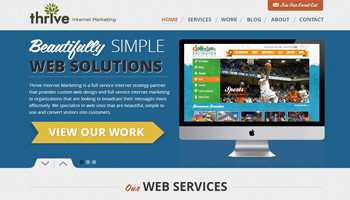 ThriveNetMarketing.com
With so many church websites out there you want to be sure yours stands out, represents you well, and most importantly, helps your church grow. Thrive has a portfolio of proven results in Internet marketing and WordPress web design. View their work and learn more about their culture of skill and integrity on their site or follow them on Twitter @thriveideas.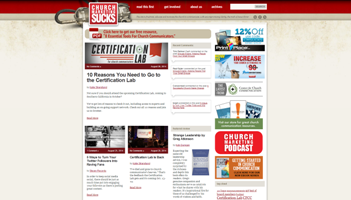 Church Marketing Sucks calls itself "a site to frustrate, educate and motivate the church to communicate, with uncompromising clarity, the truth of Jesus Christ." With articles, podcasts, books and more, they offer communication advice and insight. Topics include graphic design, social media, outreach, promotion, leadership, creativity and more. Follow them on Twitter @cmsucks.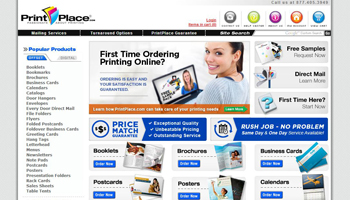 PrintPlace.com
PrintPlace.com specializes in fast, quality printing. They also offer direct mail services, making it easy for you to print and ship from one place. They have a department dedicated to working with churches and other faith-based organizations. Follow them on Twitter @printplace.