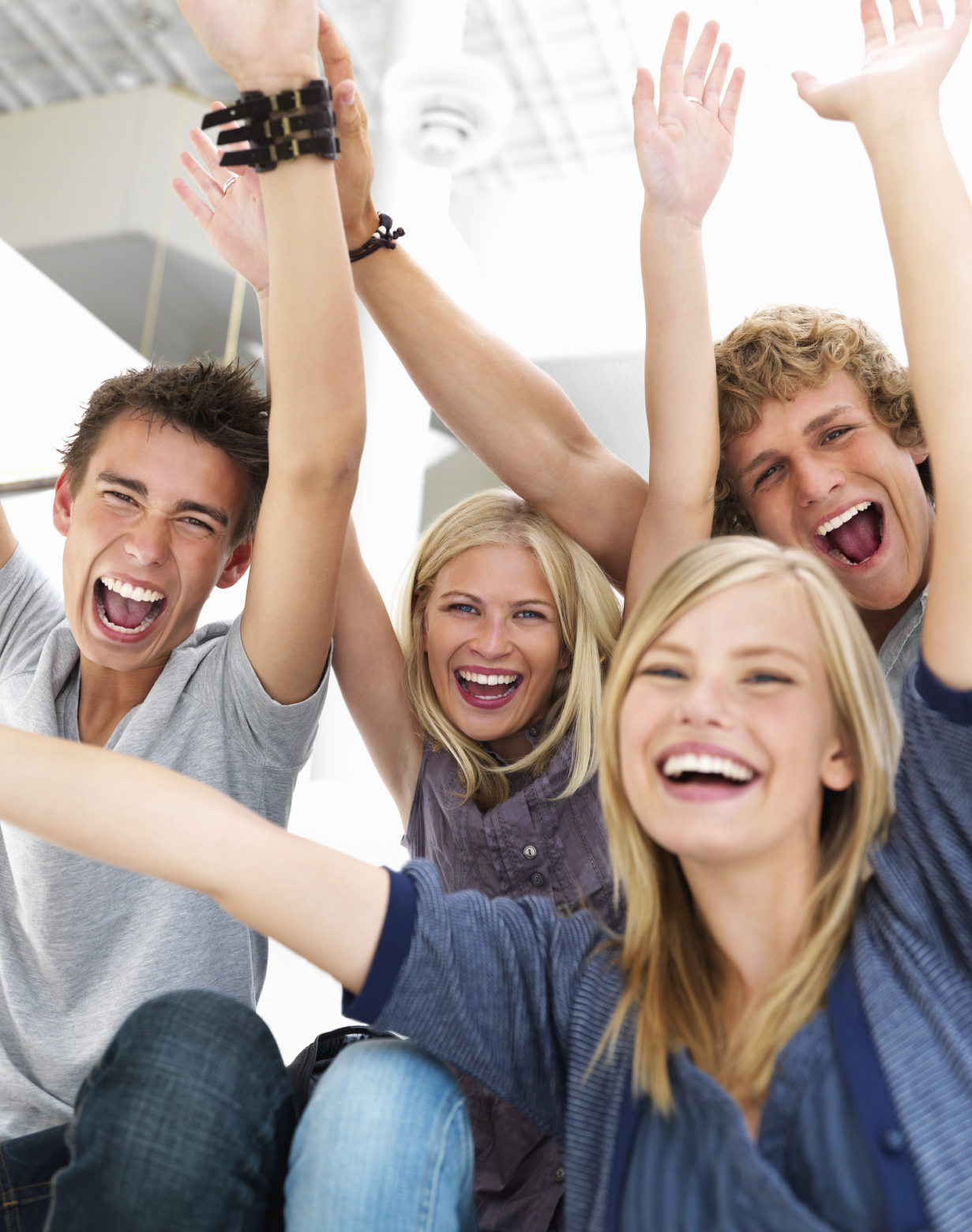 When looking for marketing ideas for small business, the most important factor to think about are your customers. Developing marketing materials tailored to your customers should be your top priority if you want to stay visible in the market.
It's critical that you produce targeted marketing messages to effectively reach out to your prospective customers. But don't get easily overwhelmed with the thought of creating marketing materials at par with the big names out there like Nike, Coke or Volkswagon. Let us deal with simple materials to get your business started and noticed in the market, not some expensive billboard or TV ad.
Determine the strategy to use
Before doing anything, you need to first put together a marketing strategy that identifies with your target audience. It's critical that you properly direct your resources at this stage; otherwise you could only be wasting the company's money and manpower.
Developing materials
Developing a plan entails the use and management of various forms of marketing materials. Your marketing plan should have foresight into how much of your budget will be put into certain materials to minimize waste and yet maximize each marketing medium's effectiveness. For instance, if the goal is to target 5,000 new customers this year, then you have to think about printing business cards. This is an inexpensive medium but don't get too caught up in printing too many cards that when change comes might become outdated and useless. Remember that your contact details are likely to change as you grow and it's probably wiser to look one year down the road first and then reevaluate your cards.
Simply put
Your marketing materials are representations of your business to target customers so it's important that you come up with marketing ideas for small business that will economically and effectively tell your story and purpose. It's always best to start promoting your business with basic tools in the likes of business cards and a website, then later on add marketing materials that will benefit your business in all other important venues.