Marketing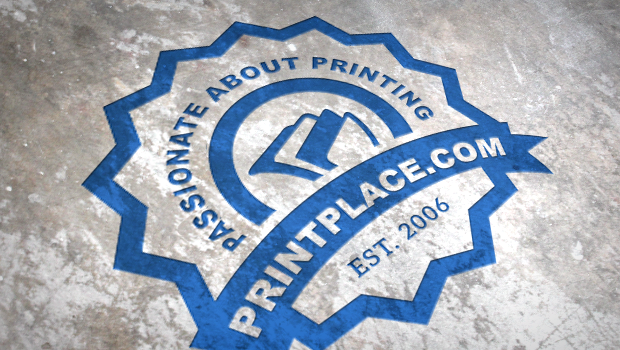 Published on March 19th, 2009 | by PrintPlace
1
Postcards: The Ideal, Low-Cost Direct Mail Tool
Printing and mailing postcards is one of the least expensive but most effective ways of advertising.  There are a number of important methods to make sure you get the most out of your postcard printing campaign.  Three areas where many companies make mistakes are in budgeting, sampling, and persistence.
Additionally, many companies do not work with professional printing firms who can handle direct mail postcard campaigns on their behalf.  When a printing firm can produce the postcards and also mail them, you'll find that this relationship can create a number of efficiencies for you.  Some printing firms can supply a mailing list for you, but other web sites such as Info USA (www.infousa.com) can provide you with quality mailing lists that can reach targeted customers.
Budgeting
One of the easiest ways to wreak havoc on profitable advertising campaigns is by failing to set a budget or failing to stick to the budget.  Once you have your budget, you can decide whether or not to spend more money on features of your postcards, or to cut back on printing features so that you can actually produce more postcards.  In either case, you are making a decision based on a pre-determined budget.
Sampling
Once you have found the ideal balance between printing quality and quantity, send your postcards out to a small sample of customers.  Watch carefully and record any responses that you get.  This will help you make sure that your design is effective.  If nobody responds, or the response is much lower than expected, you can adjust before spending your entire budget on a faulty design.
Persistence
Postcard printing campaigns should be sent at a regular basis.  This is especially true when sales are low.  Persistence is the key.  While it may be easy to try to cut costs, one of the best things you can do is to continue to advertise.  Using inexpensive direct mailing tools, like postcards, can help your company maintain an advertising presence with your customers.
Comments