28 Amazing Grunge Fonts
If you would like to add a grunge look to your designs, then this list is perfect for you. Grunge fonts complement a hip background creating an altogether impressive design that's targeted to young audiences.
Perfect for use on brochure printing, poster printing as well as web design, here is a list of 28 dynamic grunge fonts.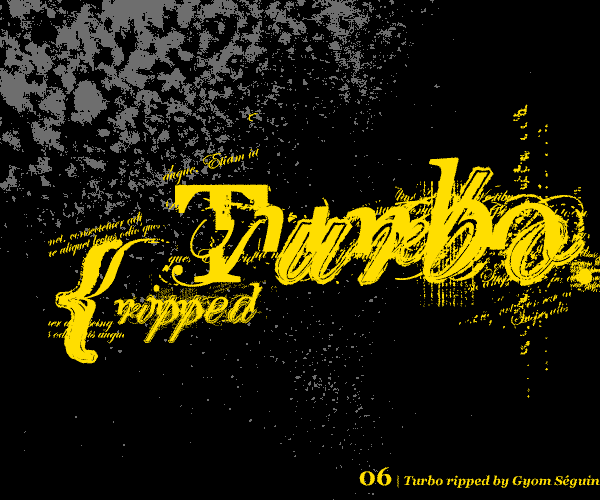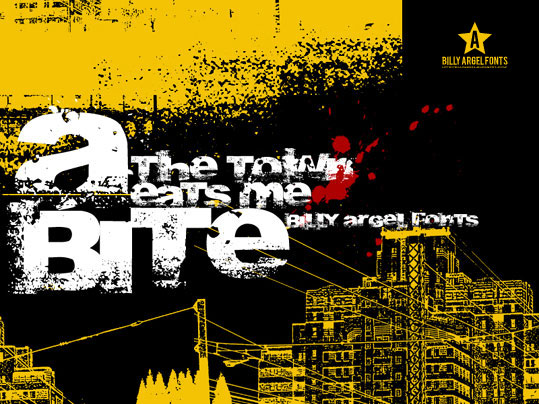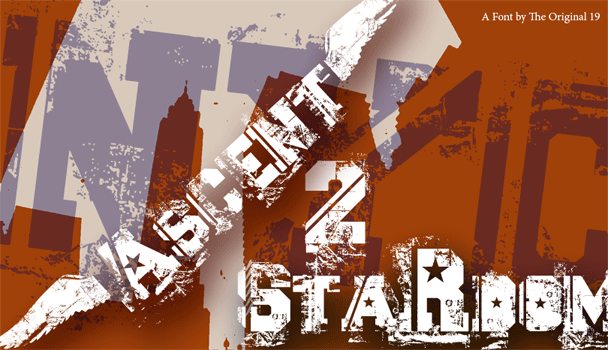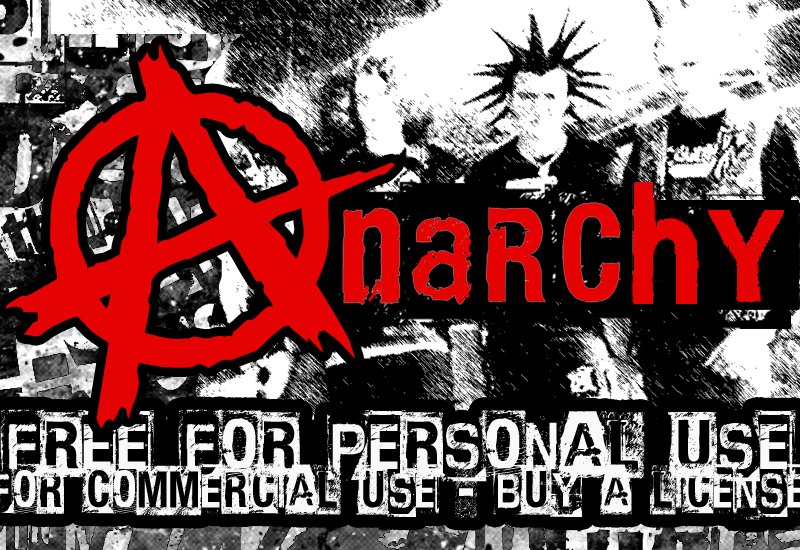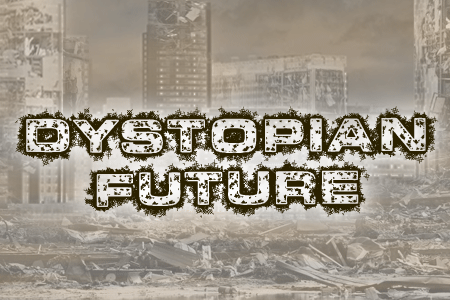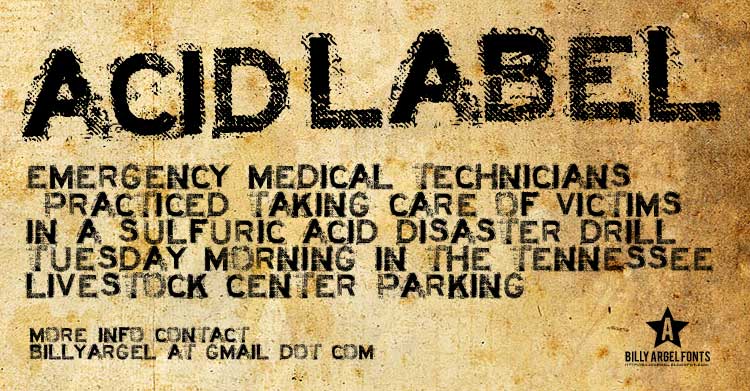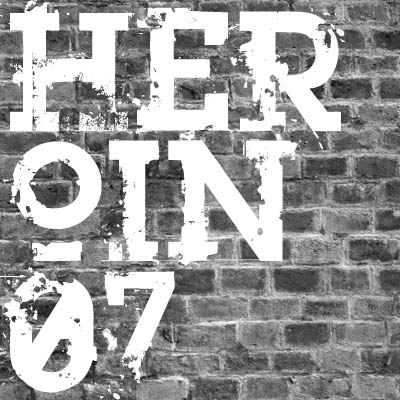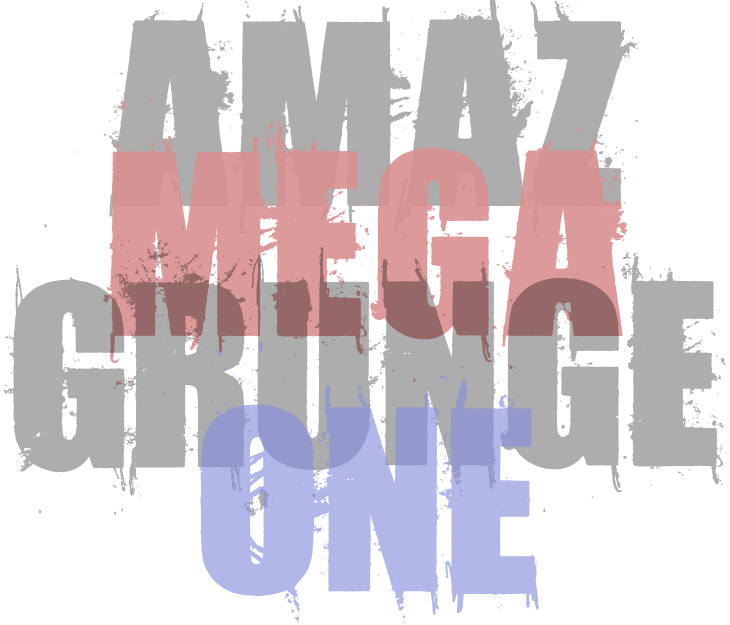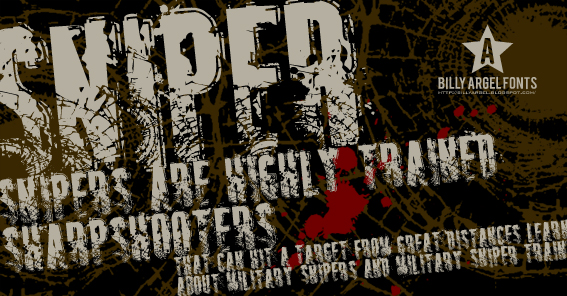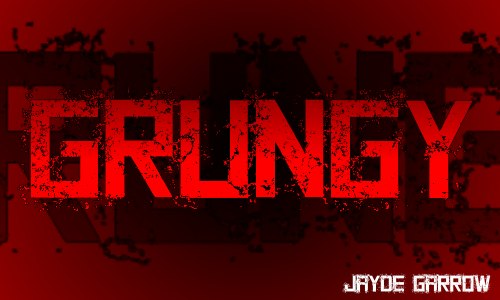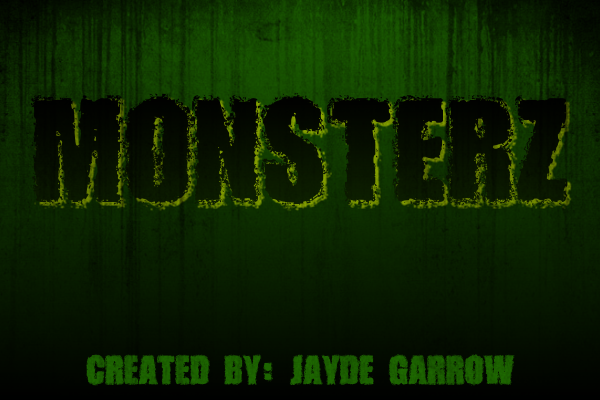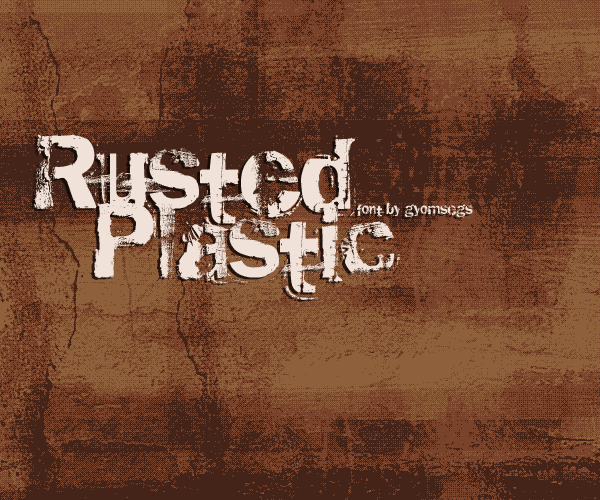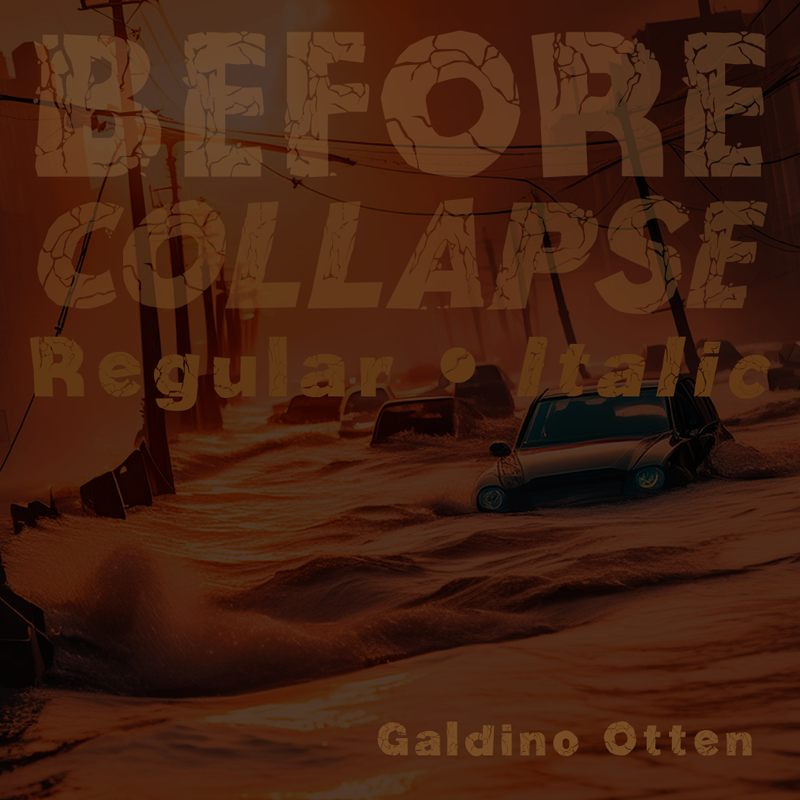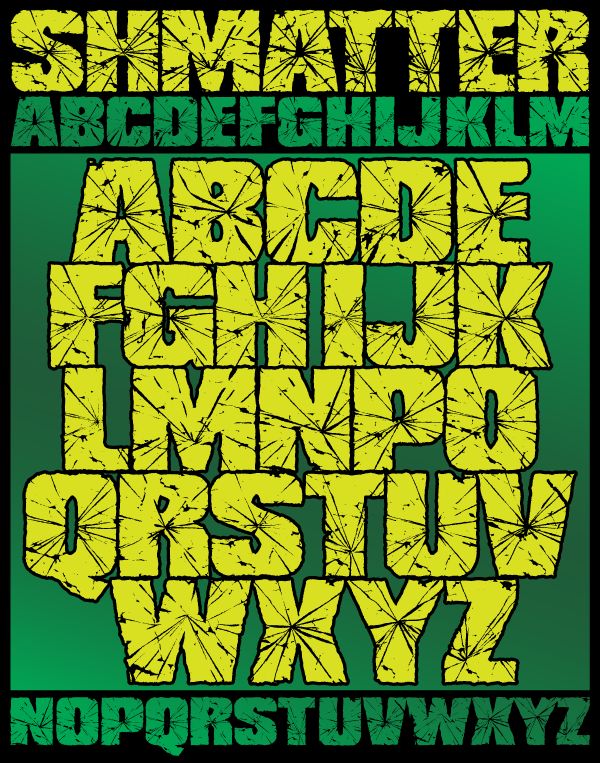 Online Printing
PrintPlace.com can take your artwork to new heights! Capitalize on high quality printing at low prices every day. Shop our products and see for yourself.